Return to site
Monthly Hot Mandarin Word-March, 2023
社交悍匪((shèjiāo hànfěi) social bandit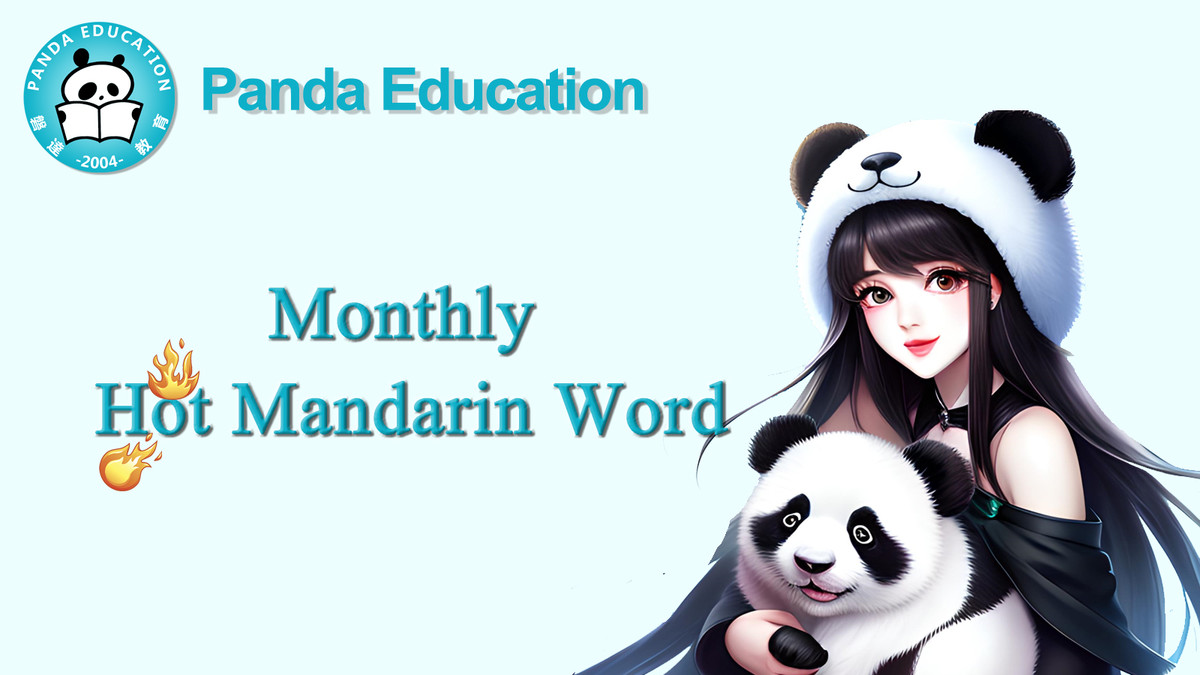 Hello everyone! This is Ada from Panda Education. Both my elder sister Apan and me are virtual teachers. Please follow me to explore the hot mandarin words and make your mandarin fashion and up to date.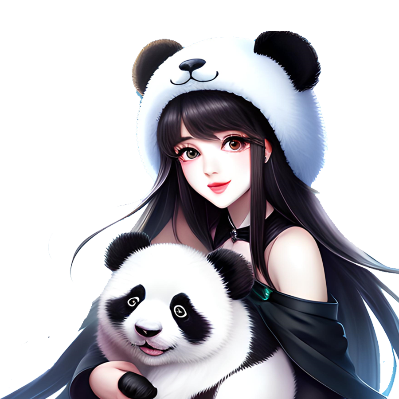 today I'm going to tell you the hot word社交悍匪((shèjiāo hànfěi) "social bandit".
悍匪(hànfěi):bandit-a tough robber
社交(shèjiāo):social communication
社交悍匪(shèjiāo hànfěi): social expert
No matter what kind of people, how difficult to communicate. There is no burden, just like a bandit "fierce", so it is called a social bandit.
Antonym: 社恐(shèkǒng)social fear
02 Example
dōngběirén rénjūn shèjiāo hànfěi, zài wúlùn shénme qíngkuàng xià dōu néng hé shēnbiān bù rènshi de rén liáo de rèhuǒcháotiān。
东北人 人均 社交 悍匪,在 无论 什么 情况 下 ,都 能 和 身边 不 认识 的 人 聊 的 热火朝天。
People in the northeast of China are all social friends and fierce bandits. No matter what the situation is, they can chat with the unknown people around them.
tā búshì shèjiāo hànfěi, tā yǒudiǎn shèkǒng。
He's not a social bandit. He's a little scared.
That's all for today's mandarin hot word. I do hope you may use the word what I taught you during your daily conversation and do feel free to leave the messages for those hot words you would like to learn. I am looking forward to seeing you again in next month.