All students events at Panda Education are free of charged.
April is officially the most beautiful spring season in Yangtze River area, China. In order to help you learn more about Chinese culture, Panda Education invites you to have in a free day trip to Suzhou.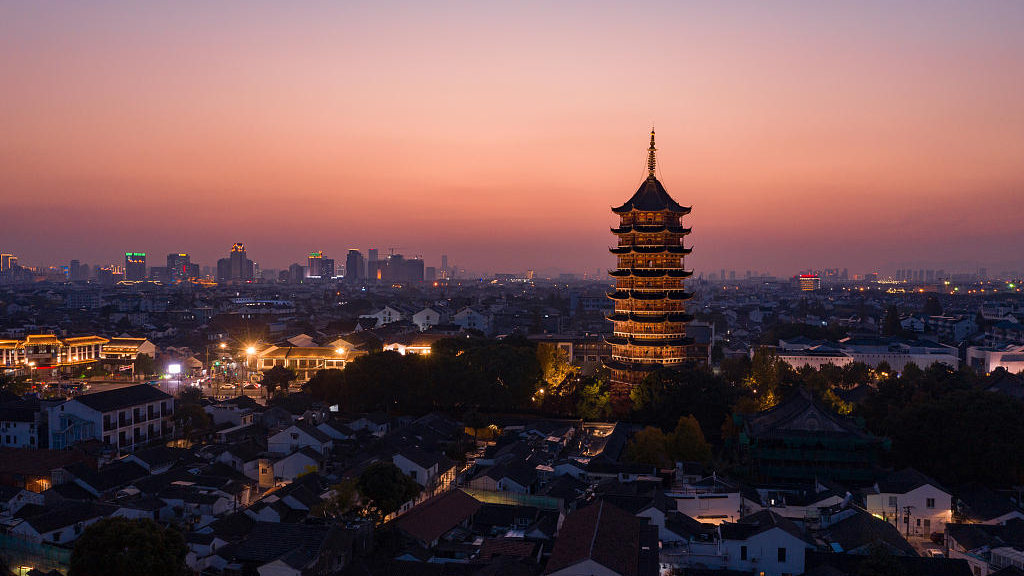 Suzhou, located nearly 100 kilometers northwest of Shanghai, has a history of nearly 3000 years and is famous for its gardens and temples. In this trip, you will visit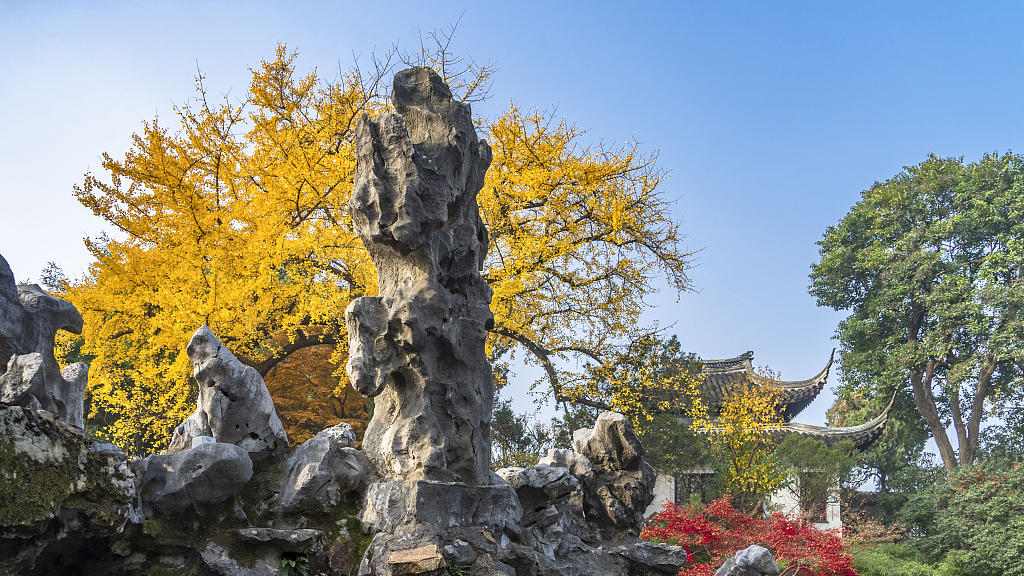 Lion Grove Garden was first built in 1342 AD and is one of the representatives of classical private garden architecture in China. It belongs to one of the four famous gardens in Suzhou.Lion Grove Garden is also a world cultural heritage site. Due to the numerous stone peaks in the park, many of which resemble lions, it is named "Lion Grove Garden".
Hanshan Temple & Maple Bridge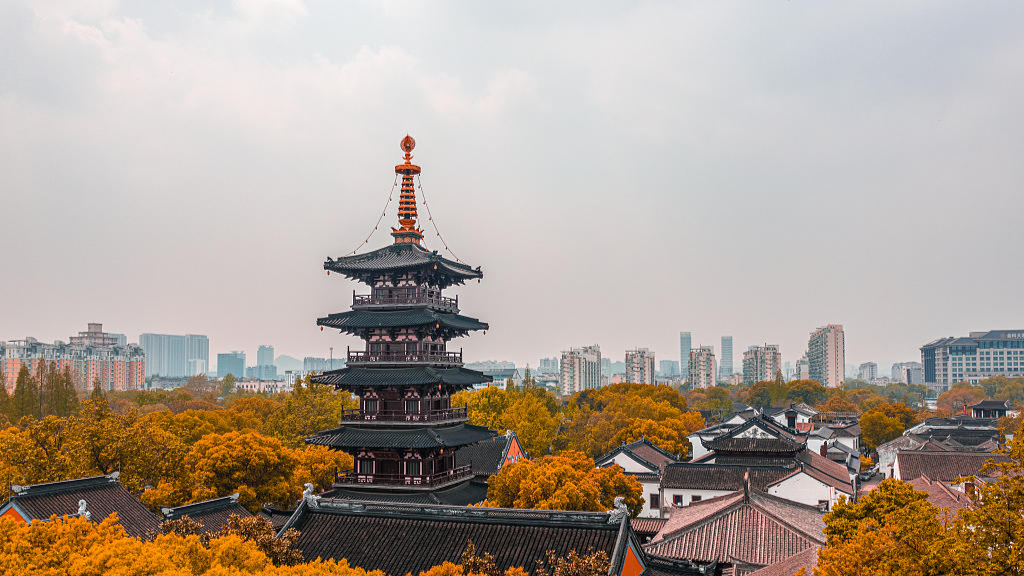 Hanshan Temple was first built in 502 AD, and Maple Bridge spans the ancient canal which is near Hanshan Temple. After the Tang Dynasty poet Zhang Ji wrote the poem "Mooring at Night on Maple Bridge," Hanshan Temple and Maple Bridge became world-renowned.

MOORING BY MAPLE BRIDGE AT NIGHT
At moonset cry the crows, streaking the frosty sky,
Dimly lit fishing boats 'neath maples sadly lie.
Beyond the city walls, from Temple of Cold Hill,
Bells break the ship-borne roamer's dream and midnight still.
Time: Leave Shanghai at 7:00am and back to Shangai at 18:00pm.
Tour Guide Language: Chinese only. It is the time to check your mandarin level!! However, Panda Education will arranged the staff who can speak both English and Japanese to escort you throughout whole tour to ensure your safety.
Seats: 8 seats for this event, only for current students attending. First come first served. If the family members of the current student wish to joy the trip together, an additional fee of CNY150.00 per person will be extra charged.
Cost: All expenses for this trip, including transportation, tickets of tourism attractions, and lunch, will be borne by Panda Education. Please be aware that all student events at Panda Education are free of charge.
Booking deadline: April 10th, 2023 before 18:00