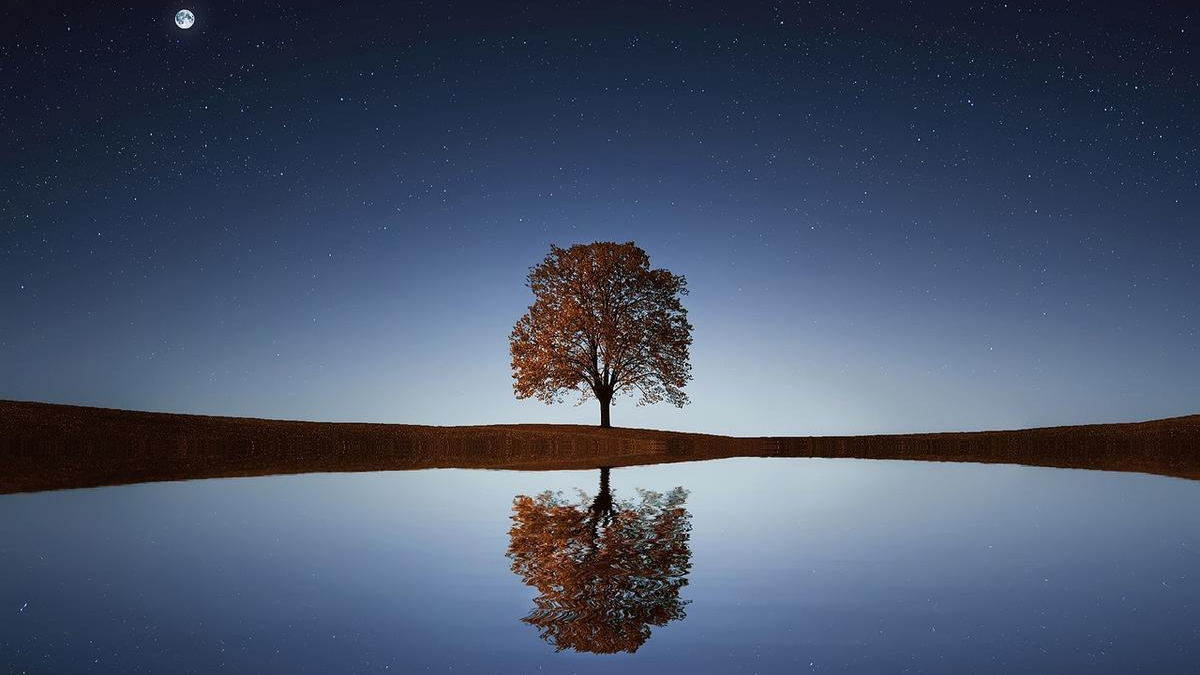 All students' events at Panda Education are free of charged.
Chinese Fengshui is an intuitive art. Traditional Fengshui experts claim they can "feel" a positive energy called chi. However, modern architects who incorporate this philosophy are not guided by intuition alone. This ancient art prescribes lengthy and complex rules that may seem arbitrary to some. During the class, you will learn how to paint a range of objects, as well as discovering your lucky color and the best locations to boost your positive energy.
In this event, Panda honored invite Mr. Xu Gaofei, the Fengshui master from a 900 years' Fengshui family to hold this lecture.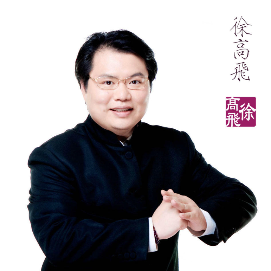 If you want to get more information about Mr. Xu Gaofei, please kindly visit his official website after scan the following QR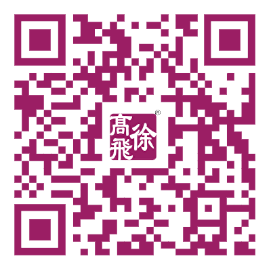 Venue: Jing'an school, Panda Education (Suite 1808, 18F, Building A, Universal Mansion, 168 Yuyuan Rd., Shanghai China). For more address information, please visit http://www.panda2004.com/contactpanda#3
Language: Japanese and Chinese
Seats: 8 seats for this event, only for students attending Panda Education, first come first served.
Surprising present will be available for each attendant.

Booking starting date & time: 18:00, October 16th, 2023