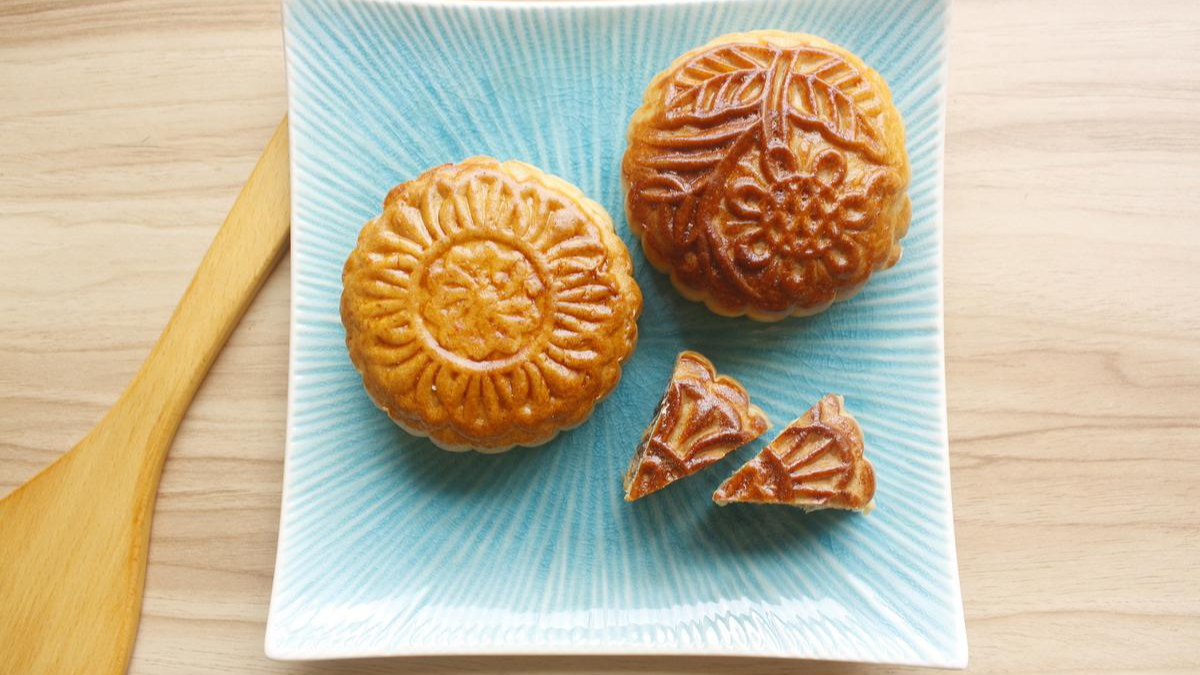 On September 23rd, 2023, Panda Education held Mid Autumn Festival Party to make Moon Cake. Panda is honored to invite teacher Mr. Liu Jing, thea Chinese style Dim sum chef of China's national level 4.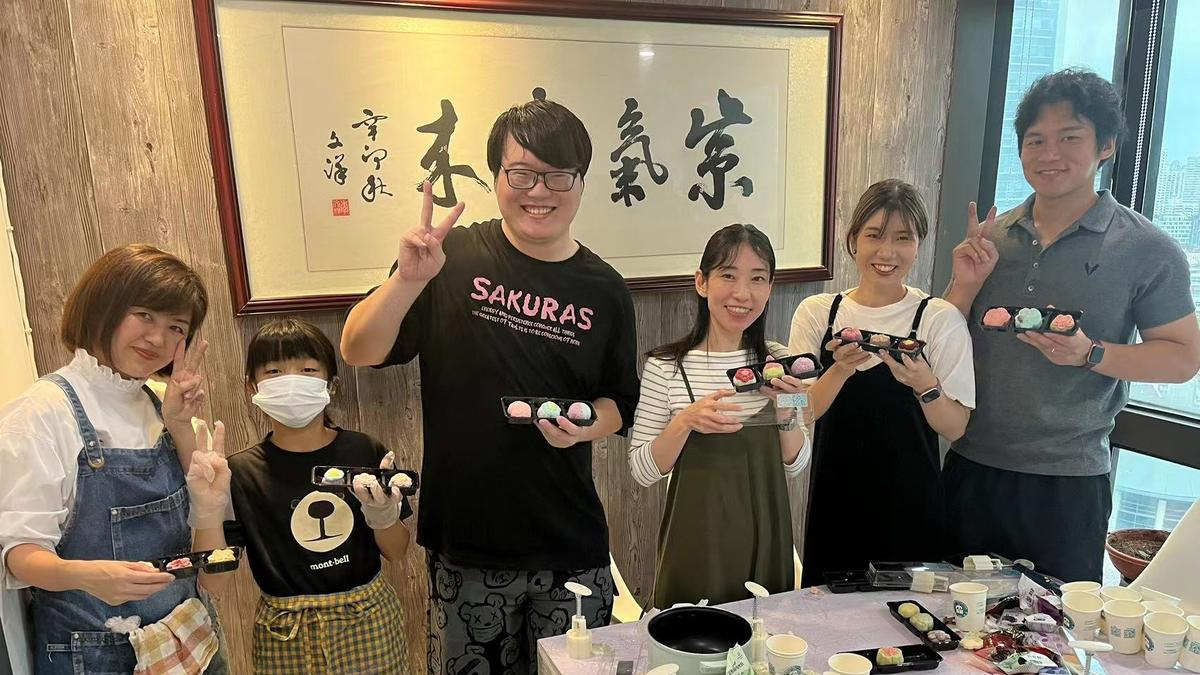 There are special gifts provided by Panda Education to every participant - Panda's customized Cantonese mooncakes.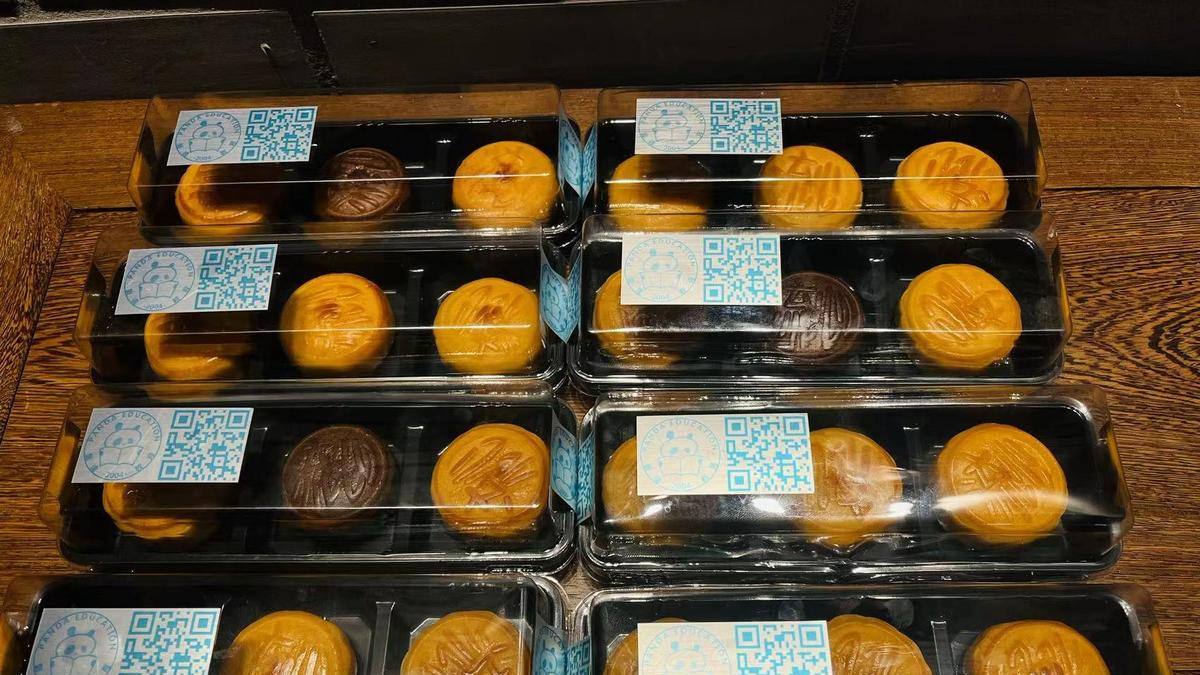 These mooncakes are made by our student self. It looks every atrractived, right?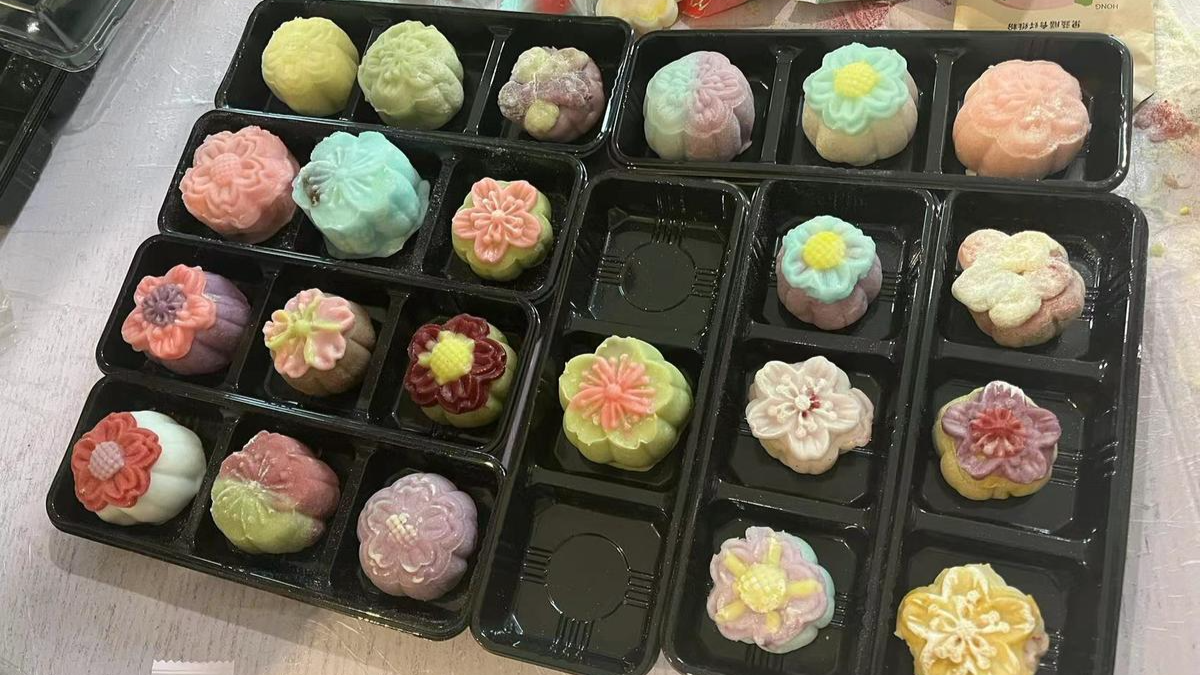 All students enjoyed to make mooncakes.
Everyone had a pleasant Mid Autumn Festival activity.
We are looking forward to seeing you again in next Mid Autumn Festival.
All students' events at Panda Education are free of charged.