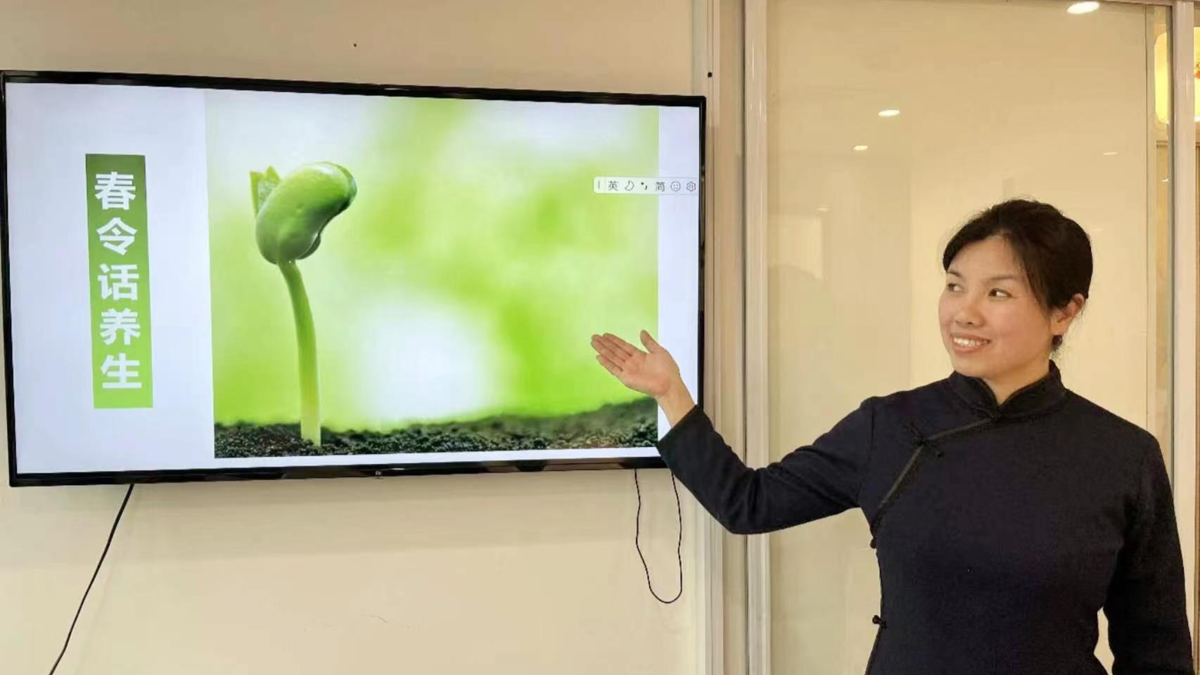 The lecture of TCM recuperation during spring was hold on March 25th, 2023. Panda invited 8 of our current students to attend the lecture.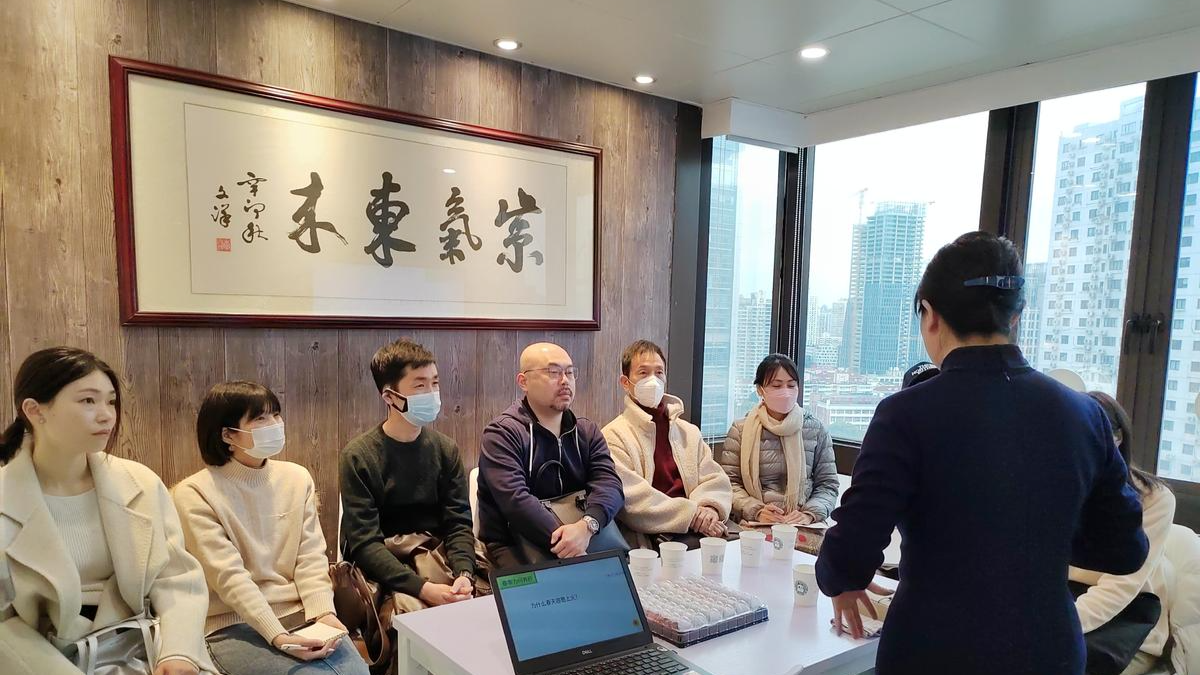 According to the five elements philosophy, Ms. Zhang (the teacher) recommended the particular foods which could improve the different parts of human's body during spring season and taught students how to make a self acupoint diagnosis and treatment.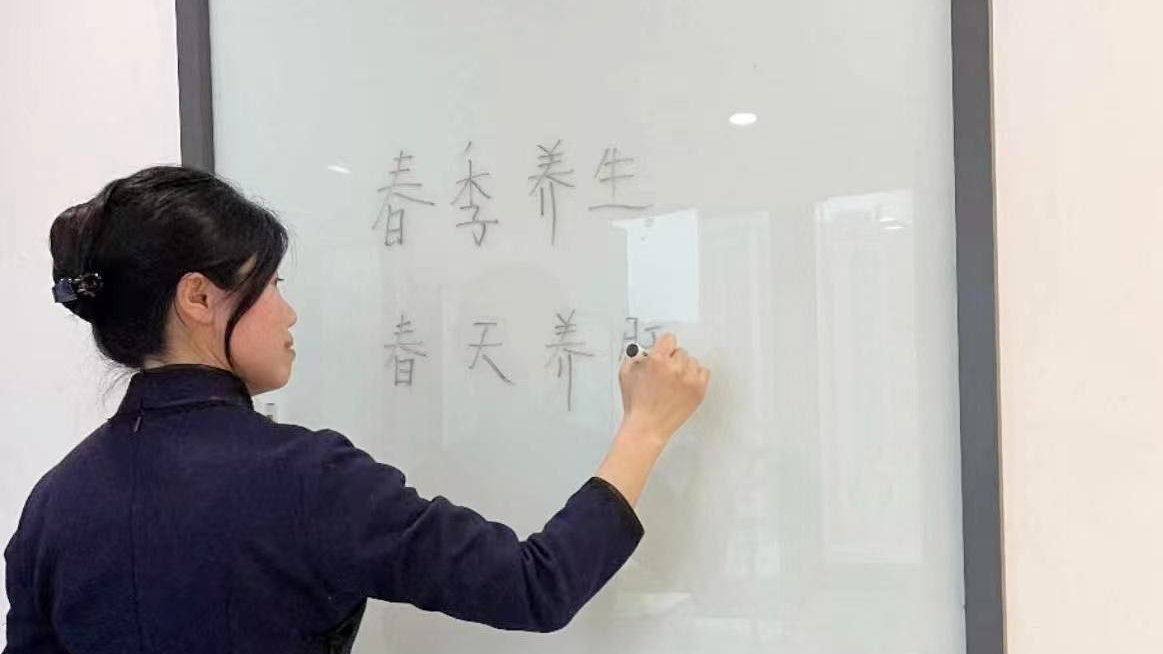 At the same time, all students also enjoyed the exquisite pastry from Panda Education.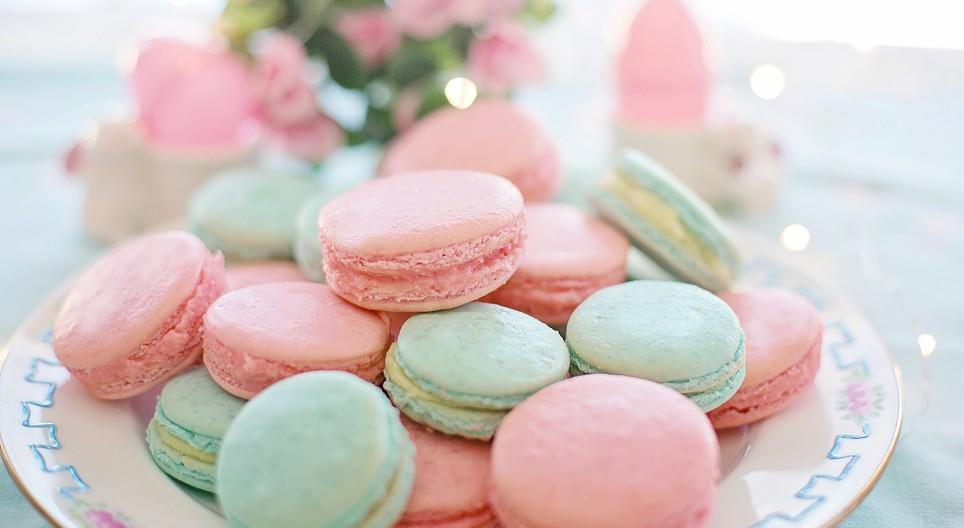 Panda Education is providing exciting and brilliant students' activities now. Would you like joy us? Please be noted
All students' events at Panda Education, are free of charged.