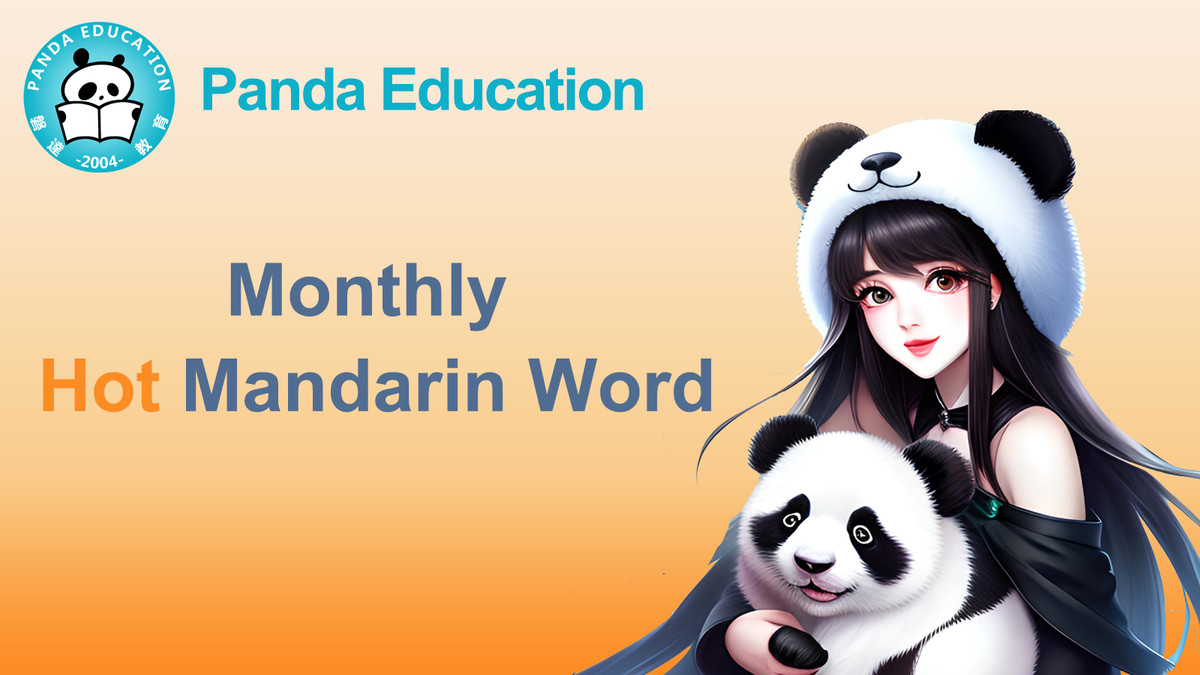 hello everyone! Here is the panda monthly hot word, we meet again! I am your good friend, Ada, today I will introduce the hot word, "PUA".
The full name is "Pick-up Artist", which is a kind of mental control behavior, using words to influence the other people's self-judgment ability, and then grasp the other people's subjective consciousness of the other party, verbal violence or behavior attack to the other people, let the other people become more and more inferiority, which can make the other people willing to do things for themselves, listen and follow.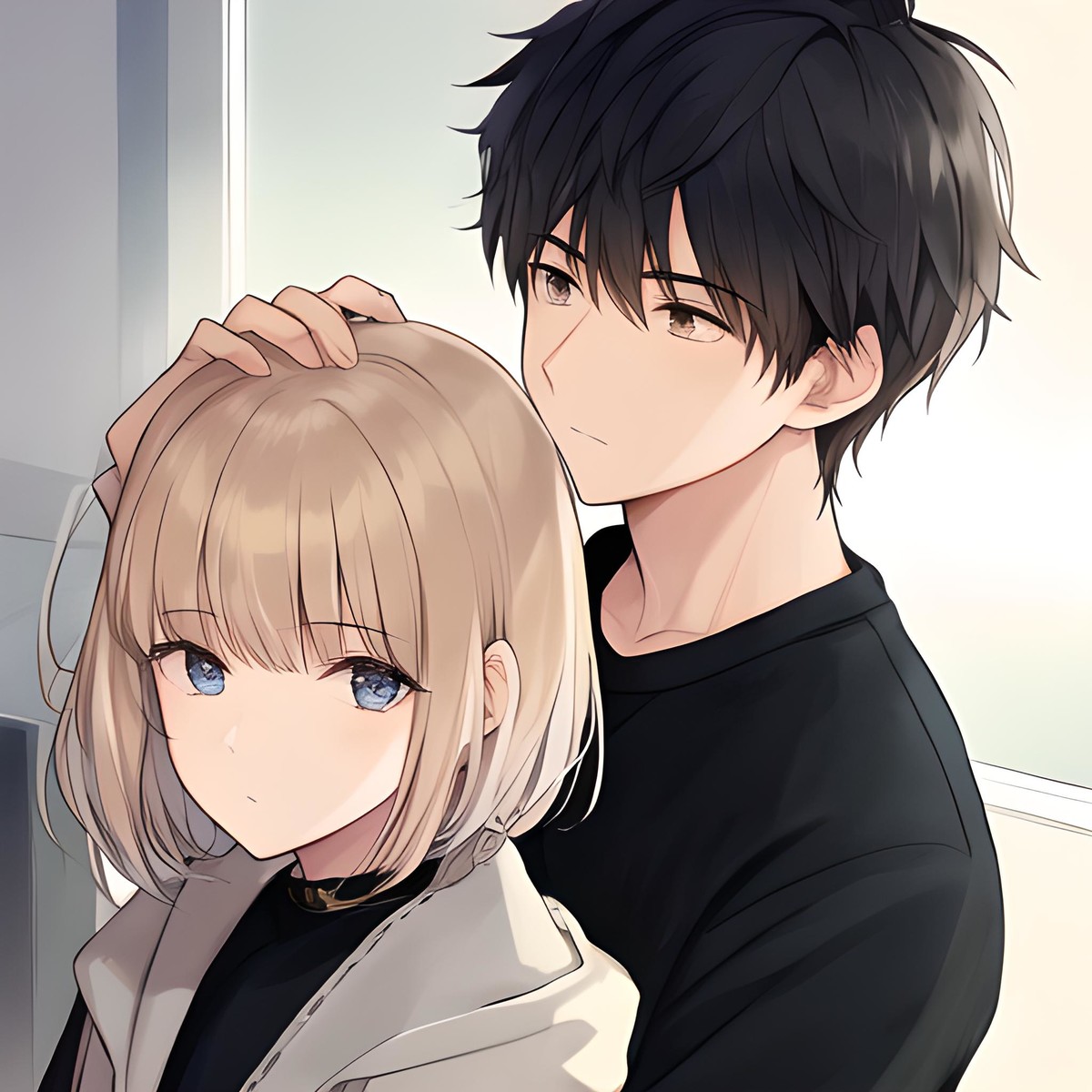 nǐ bùyīnggāi jiǎn duǎnfā,nǚxìng yīnggāi liú chángfà,nǐ bùtīng wǒdehuà,jiù zhǔnbèi hòuhuǐ ba!
A:你 不应该 剪 短发,女性 应该 留 长发,你 不 听 我的话,就 准备 后悔 吧!
nǐ bié PUA wǒ,nǚxìng liú chángfà háishì jiǎn duǎnfā,dōushì wǒmen de zìyóu。
B:你 别 PUA 我,女性 留 长发 还是 剪 短发,都是 我们 的 自由。
A: You should not cut your hair short, women should have long hair.
B: You don't PUA me, women have long hair or cut short hair, it is our freedom.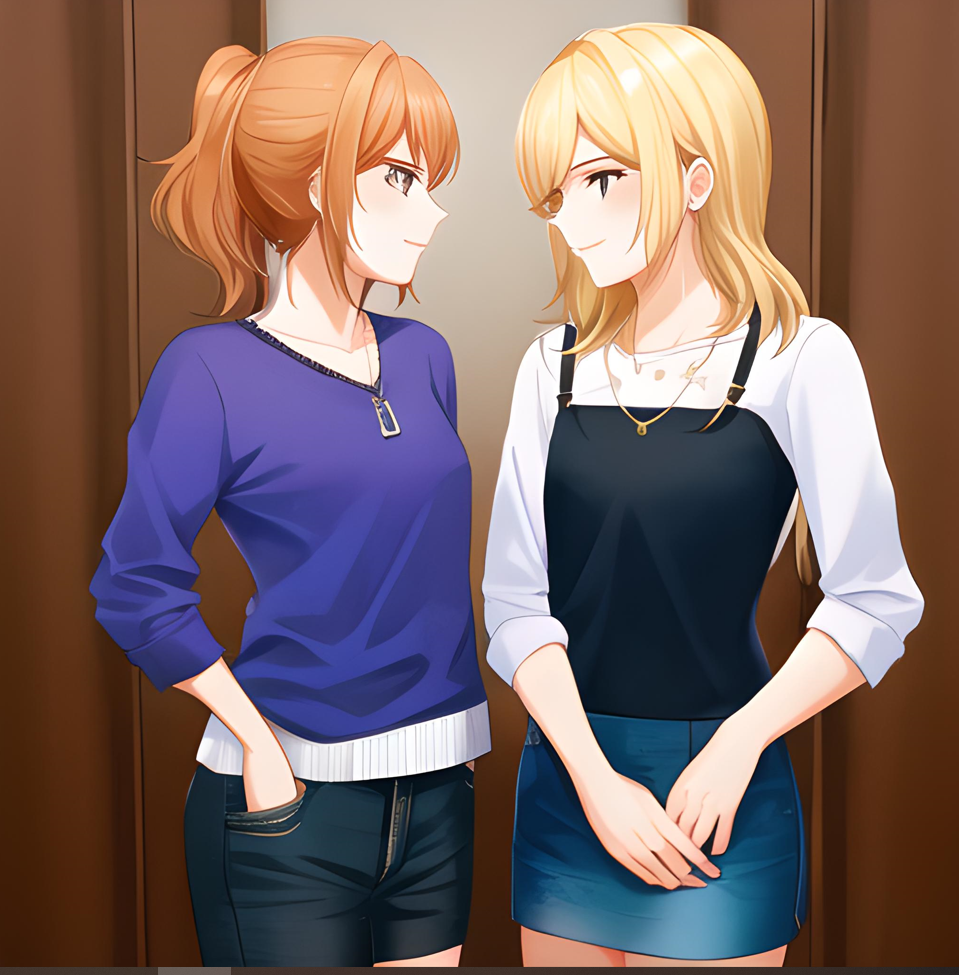 wǒ de nánpéngyǒu cónglái búwèn wǒ xiǎng zuò shénme zǒngshì kòngzhì wǒ zuò rènhé shìqing,háishuōshì wèile wǒ hǎo。
A:我 的 男朋友 从来 不问 我 想 做 什么,总是 控制 我 做 任何 事情,还说是 为了 我 好。
tiānnà!nǐ yào dāngxīn yìdiǎn,nǐ de nánpéngyǒu kěnéng shì zài PUA nǐ。
B:天呐!你 要 当心 一点,你 的 男朋友 可能 是 在 PUA 你。
A: My boyfriend never asks me what I want to do. He always controls me from doing anything and says it is for my good.
B: Oh my God! Be careful, your boyfriend may be in PUA you.
Well, that is the hot word of this month, here is the end, I hope you have something to get, we see you next month!