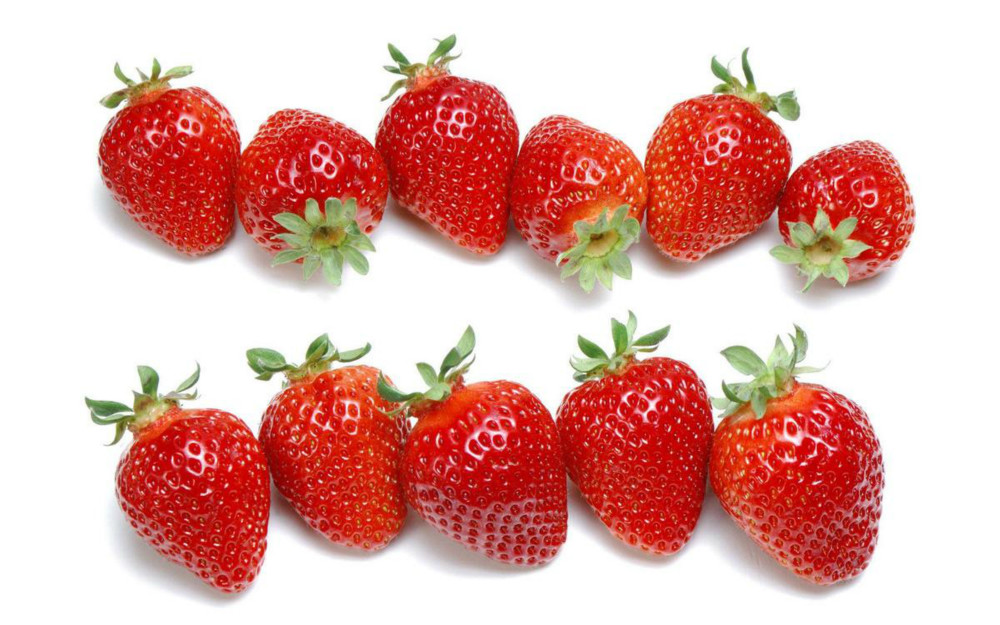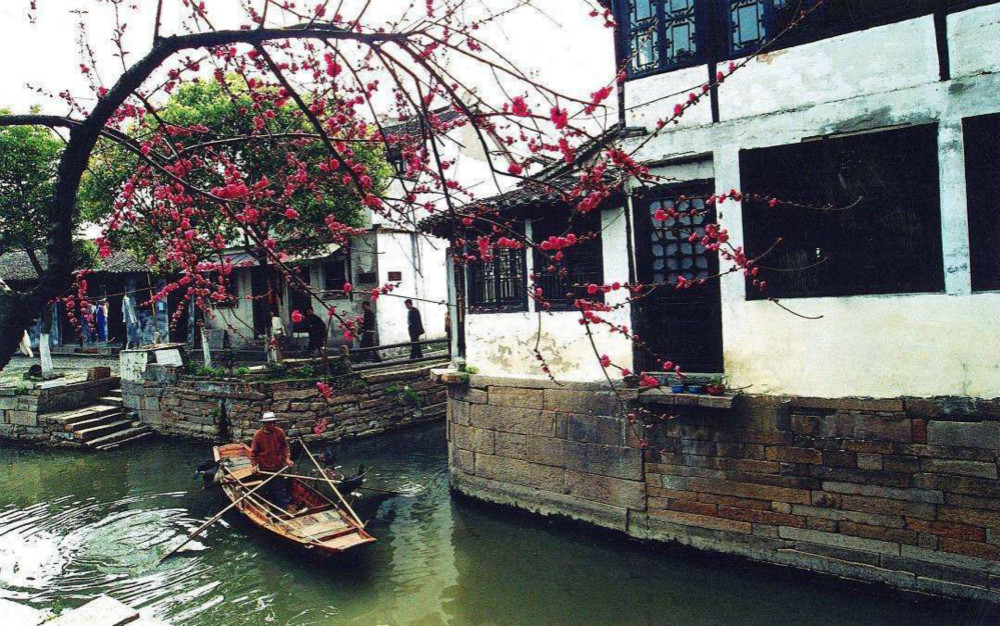 In April, clouds permeating the hollow are typical in the south China and Strawberries are ripe at the same monent. Panda Education invite you to have a free day trip to a over 1000 years history water town--Luzhi and pick fresh strawberries at farm.
Date: April 21st, 2019 07:00-18:00
Gathering Place: TBA
Seats: 5 seats for this event, only for students attending Panda Education. First come, first served.
Notes: If any family members and friends of the students want to participate in this activity, the company will charge a fee of 100 yuan/person.
Booking Deadline: April 17th, 2019
Please register at the following webpage: