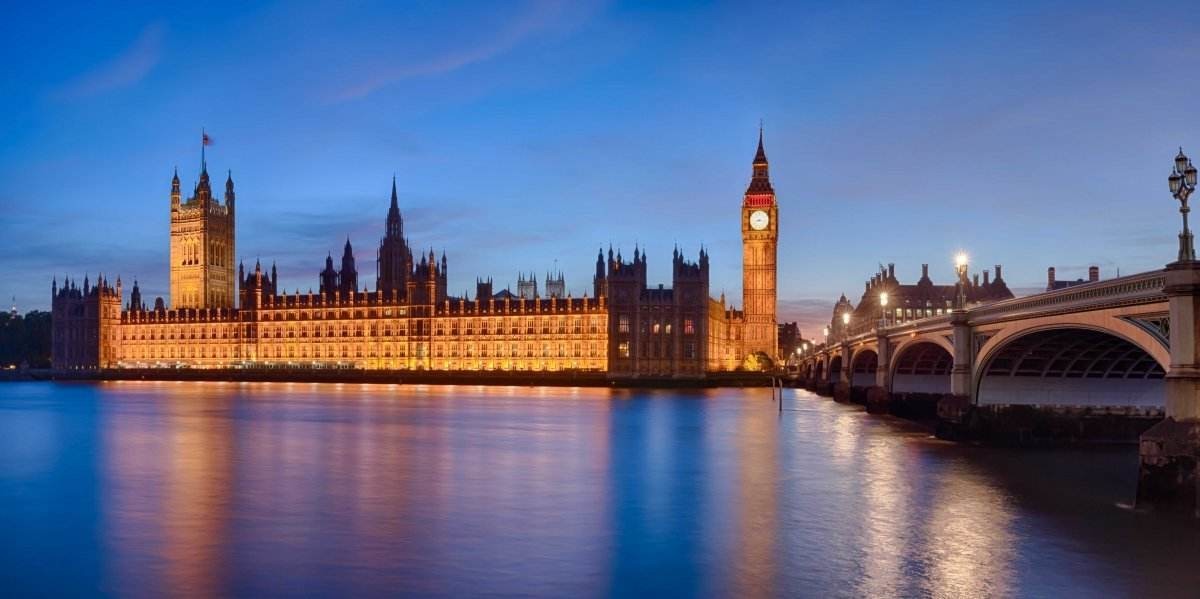 The United Kingdom has always been the representatives of tradition and luxury.
Would you like to know how the real life of contemporary British people involving in classical traditions and postmodernism environment together?
Would you like to know the meaning of afternoon tea, Queen's accent, the charm of football, the passion for alcohol in British people's life?
Let's take part in Panda Education free English lecture.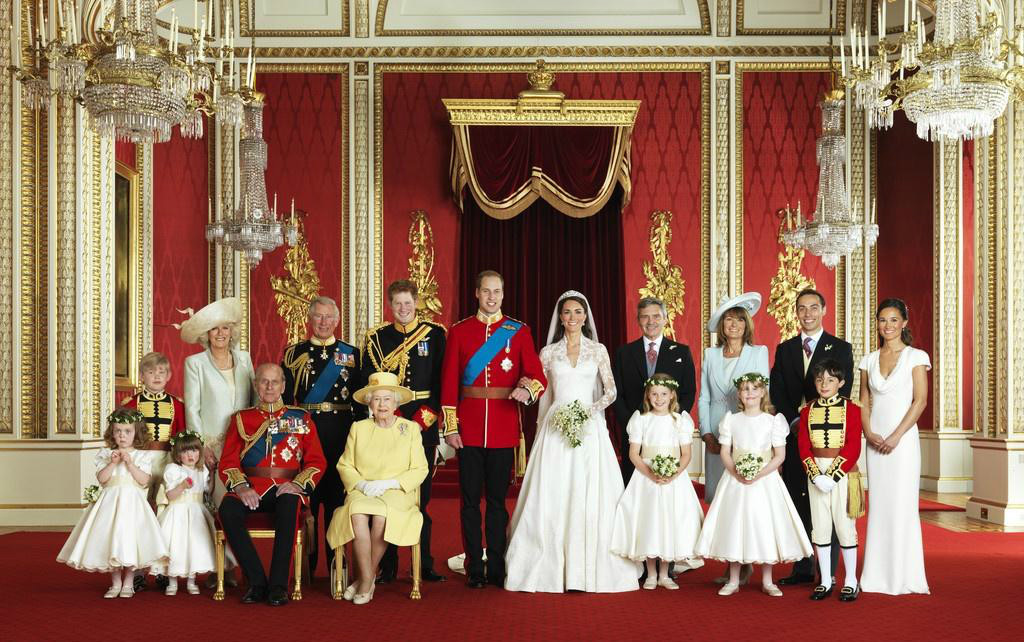 Panda Education is offering a free English lecture to our current students——British Stereotypes and Reality
Date&Time: November 17th, 2018 from 16:00-17:30
Location: Panda Education Hongqiao School (Address: Suite 03, 27F, Shartex Plaza, 88 South Zunyi Rd.) You may check the maps at http://www.panda2004.com/contact#4
Lecturer: Mr. Luke Flatley
Language: English only
Seats: 8 seats for this event, only for students attending Panda Education. First come, first served.
Booking Deadline: November 08th, 2018