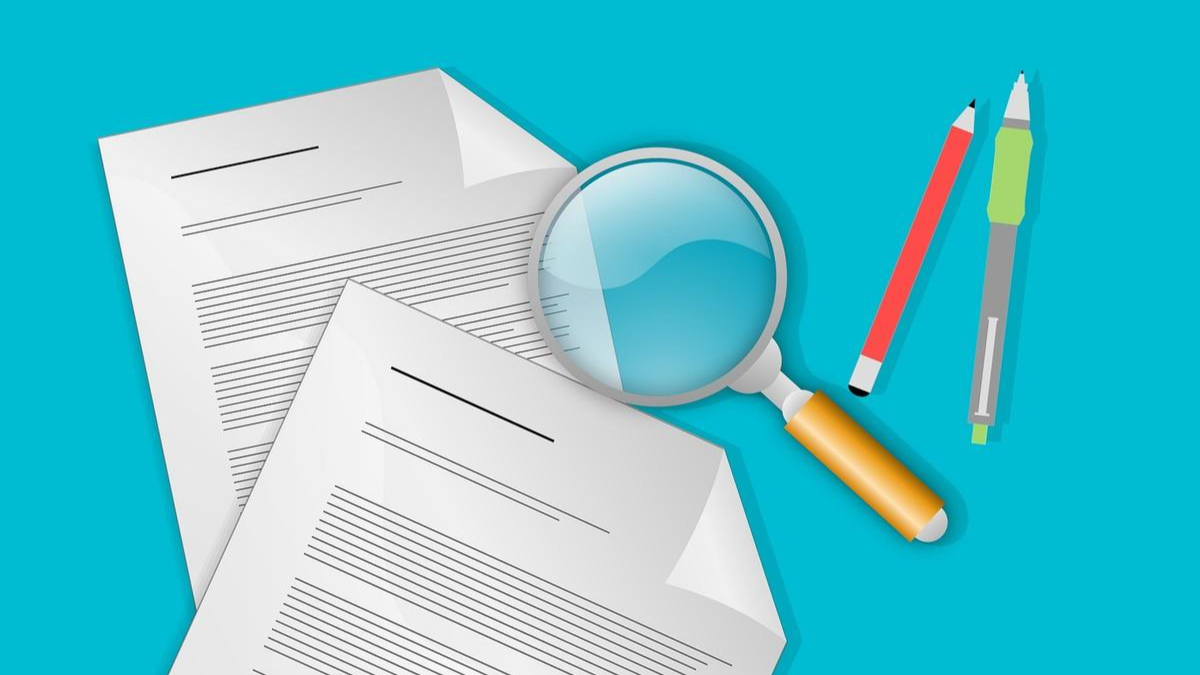 On May 21st, 2023, Panda Education held the HSK&HSKK key guidelines for our foreign students.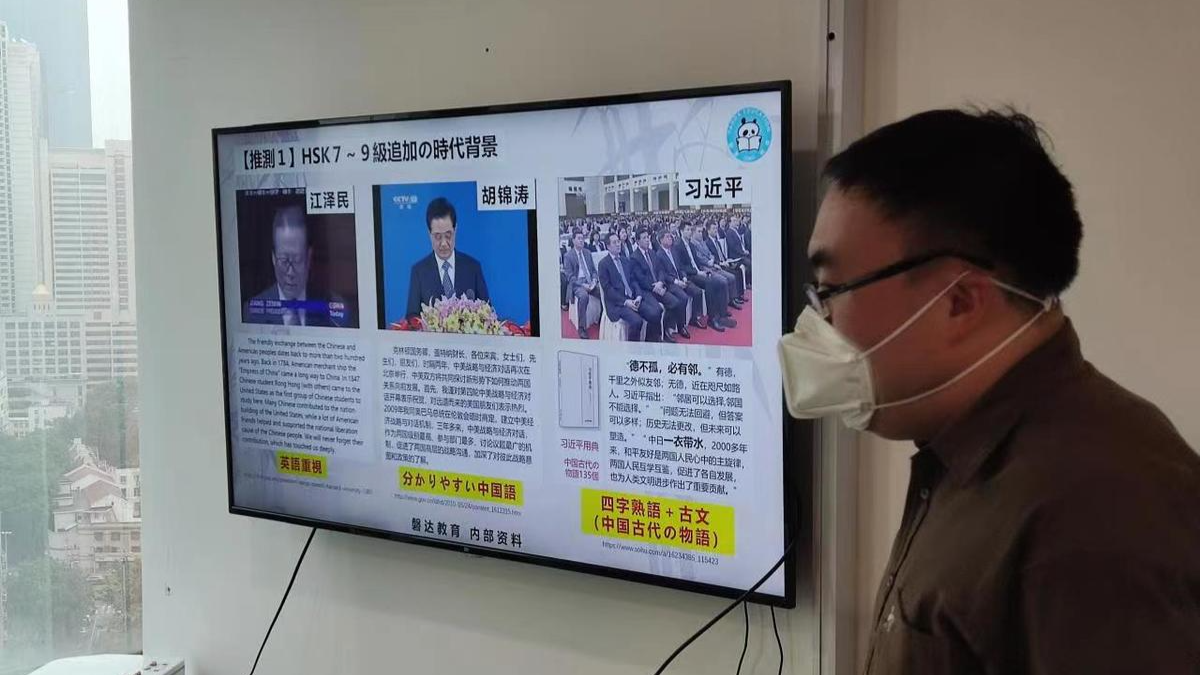 Teacher Shen analyzed the patterns of HSK and HSKK testing in the past four years. Predicted the direction of HSK and HSKK tests of this year.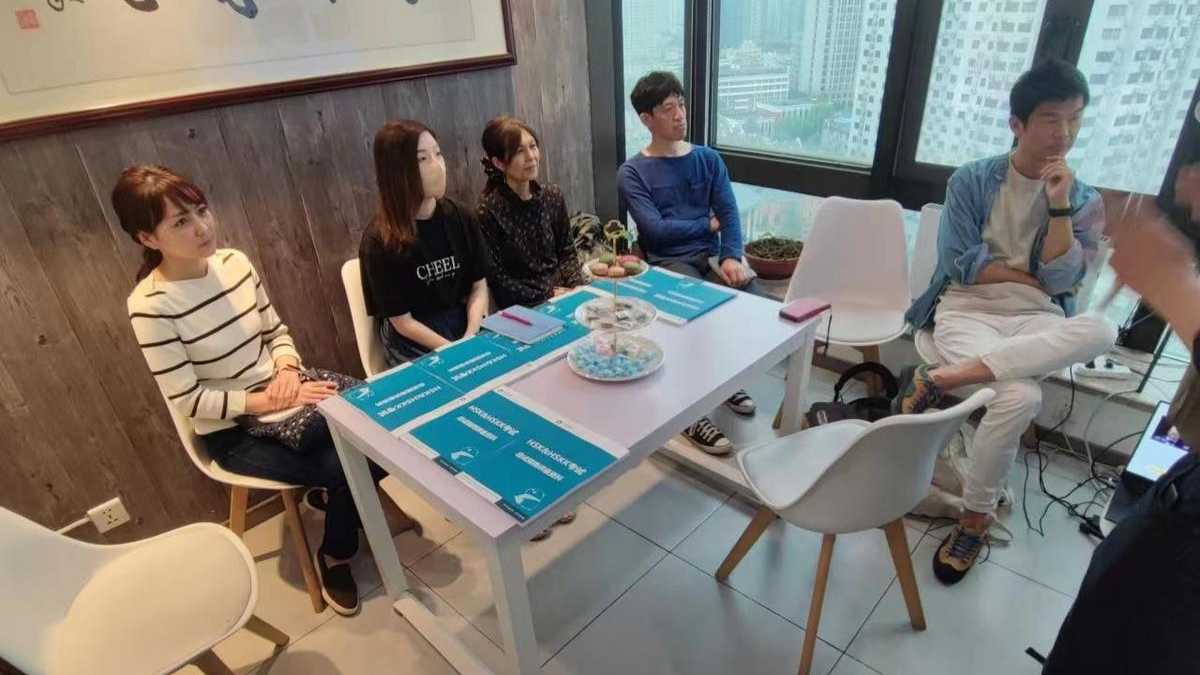 Panda Education prepared the up to day question bank of HSK and HSKK test and present to our students as the gifts.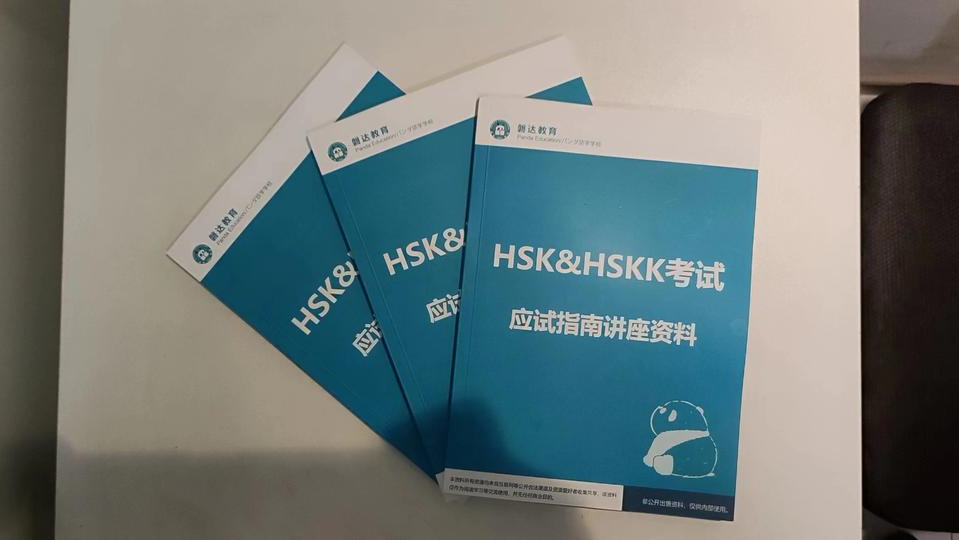 We do hope all students can achieve good scott in the next HSK and HSKK tests.
All students' events at Panda Education are free of charged.