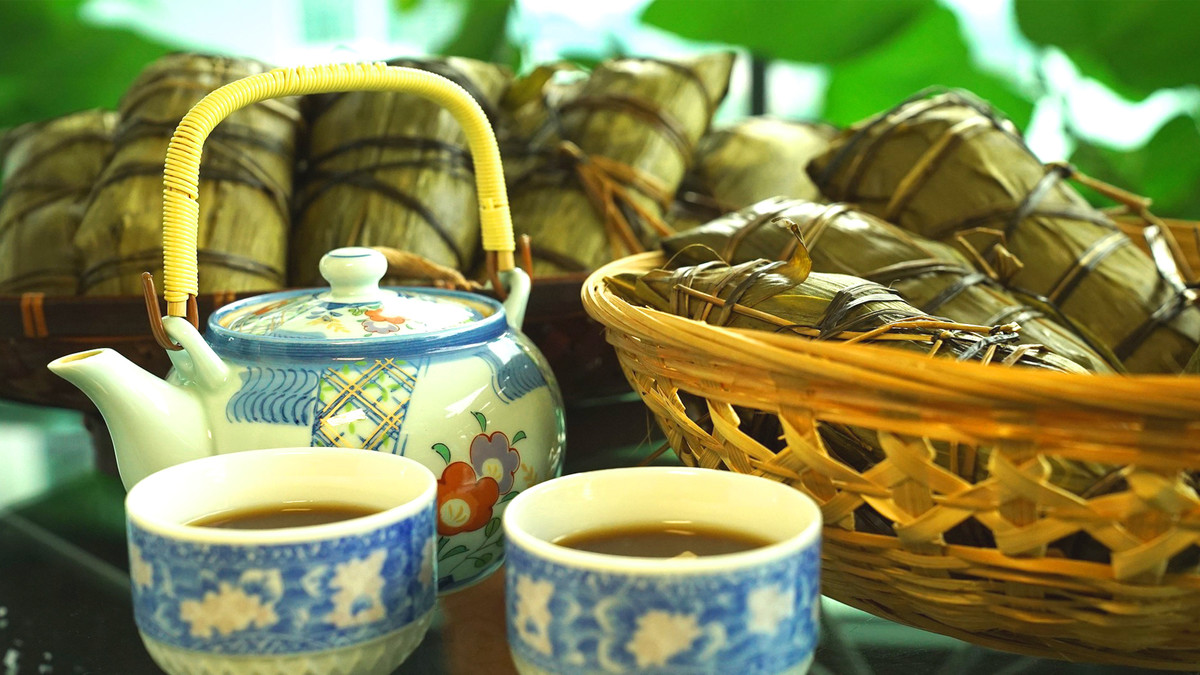 On June 18th, 2023, Panda Education held Dragon Boat Festival to make rice dumplings. Panda is honored to invite teacher Ni Shuiying, the inheritor of rice dumplings making skills in the the Taihu Lake Lake area.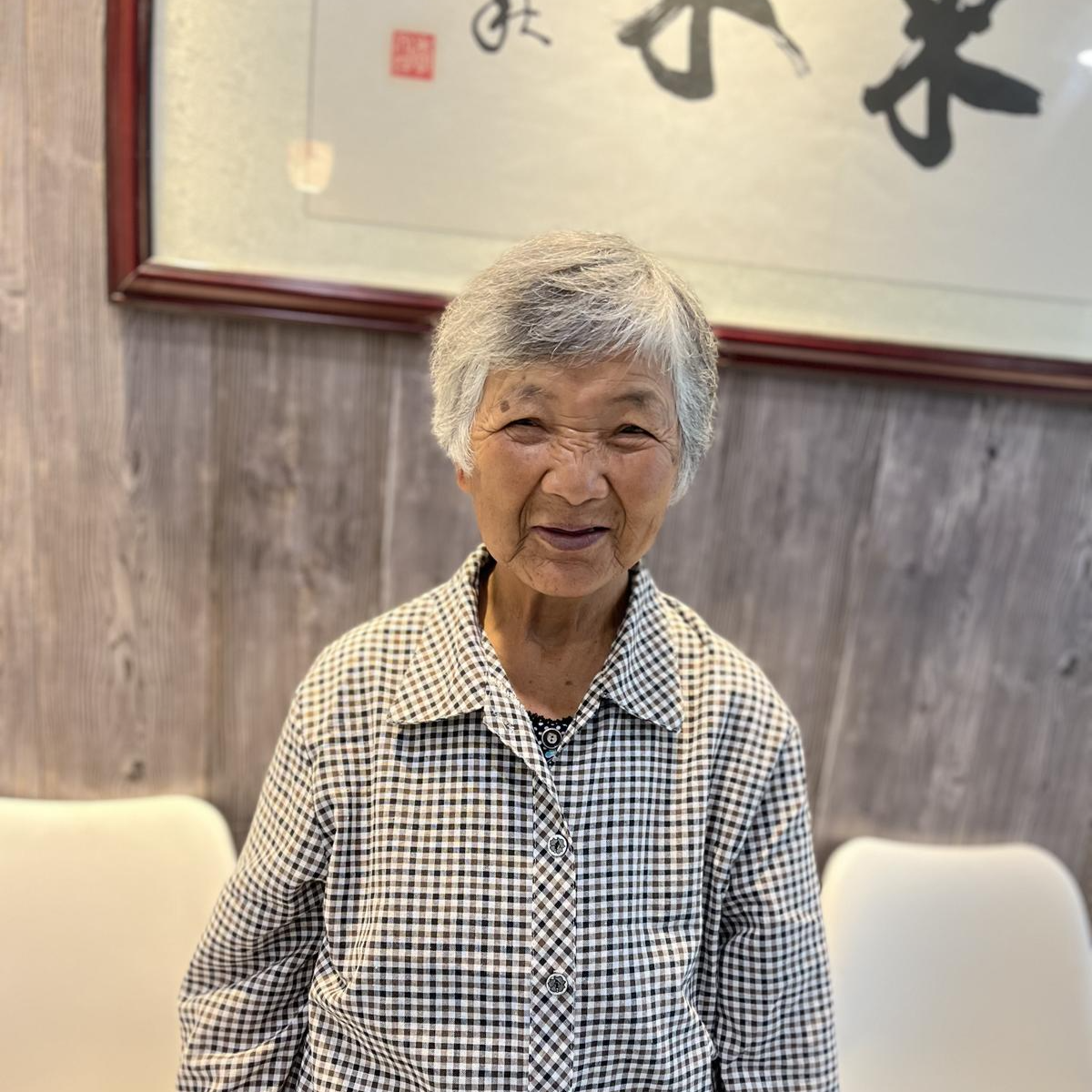 Ms. Ni prepared the fresh material to make rice dumplings.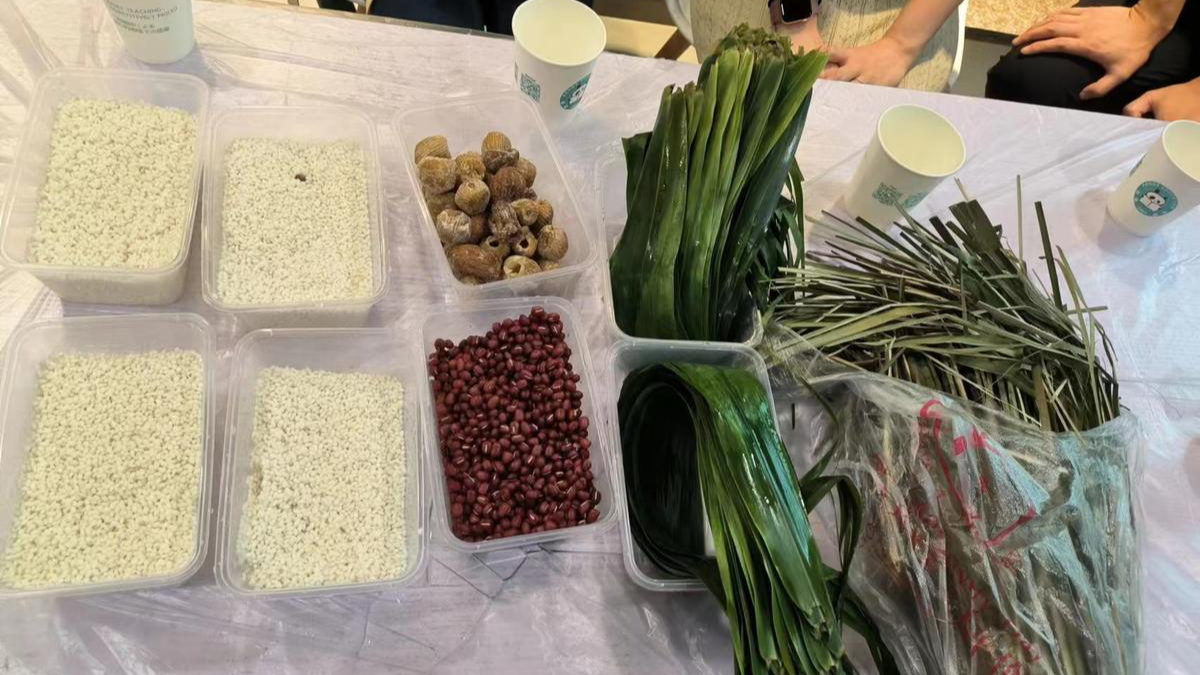 Panda Education prepared Dragon Boat Festival sachets and two meat rice dumplings from Wufang Zhai for each participant as holiday gifts.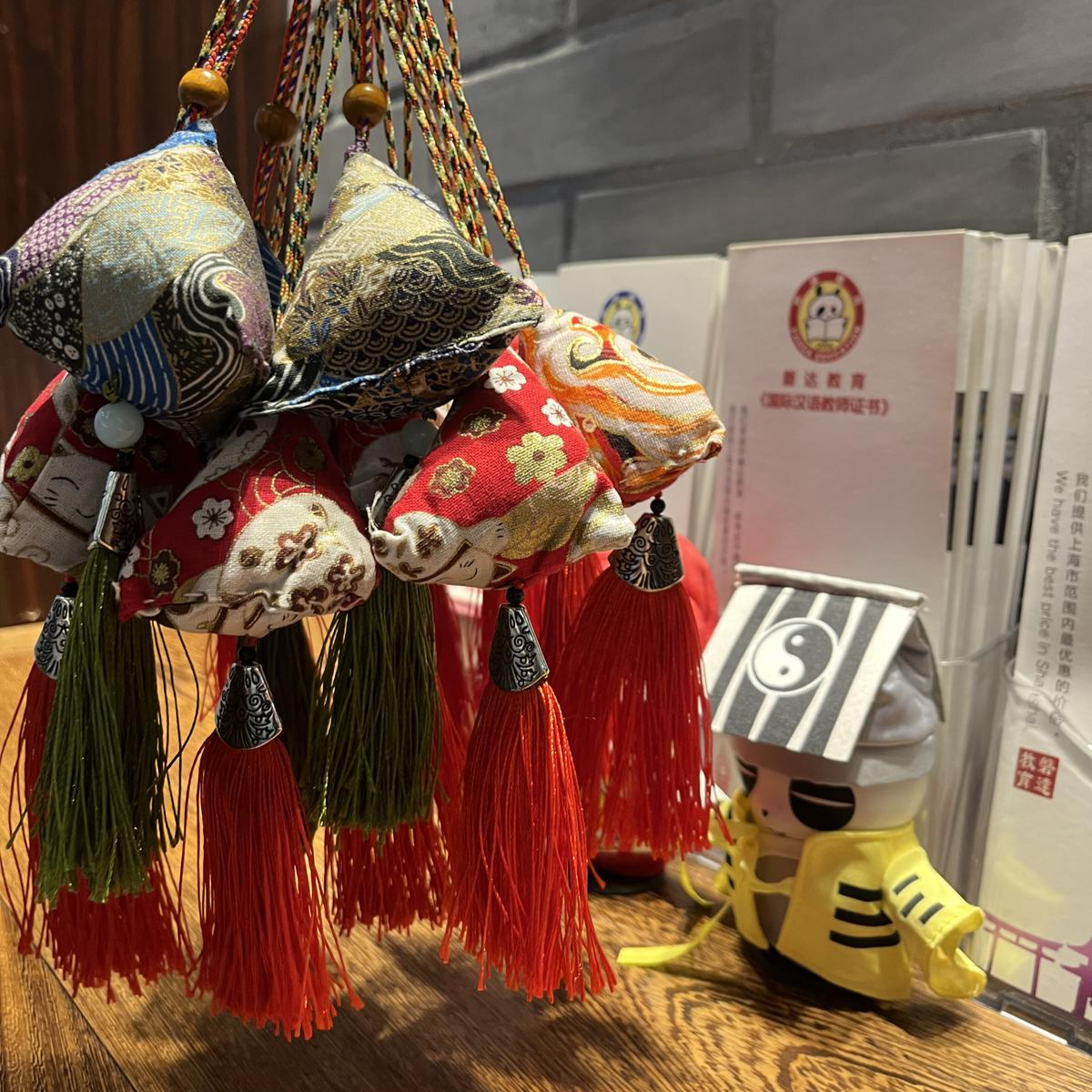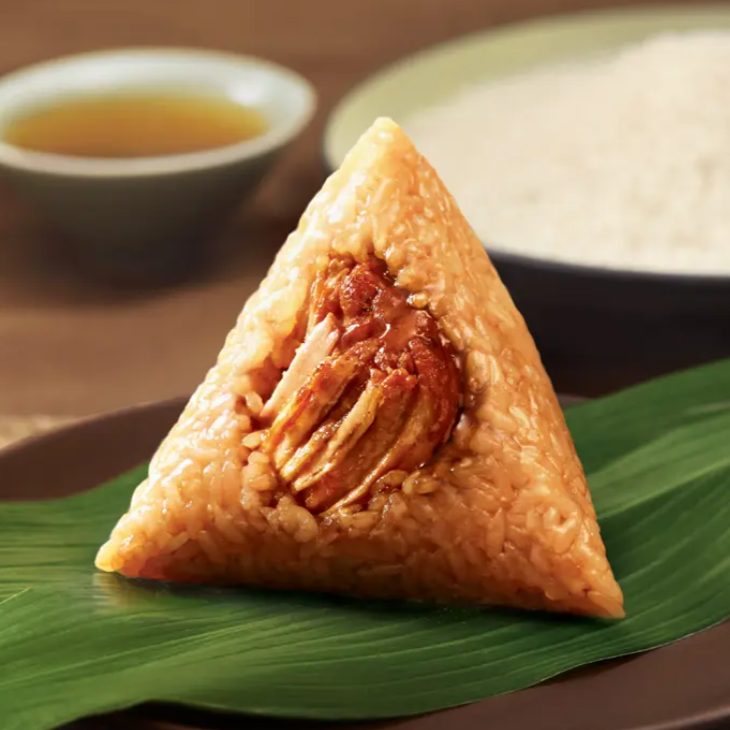 All students enjoyed to make rice dumplings.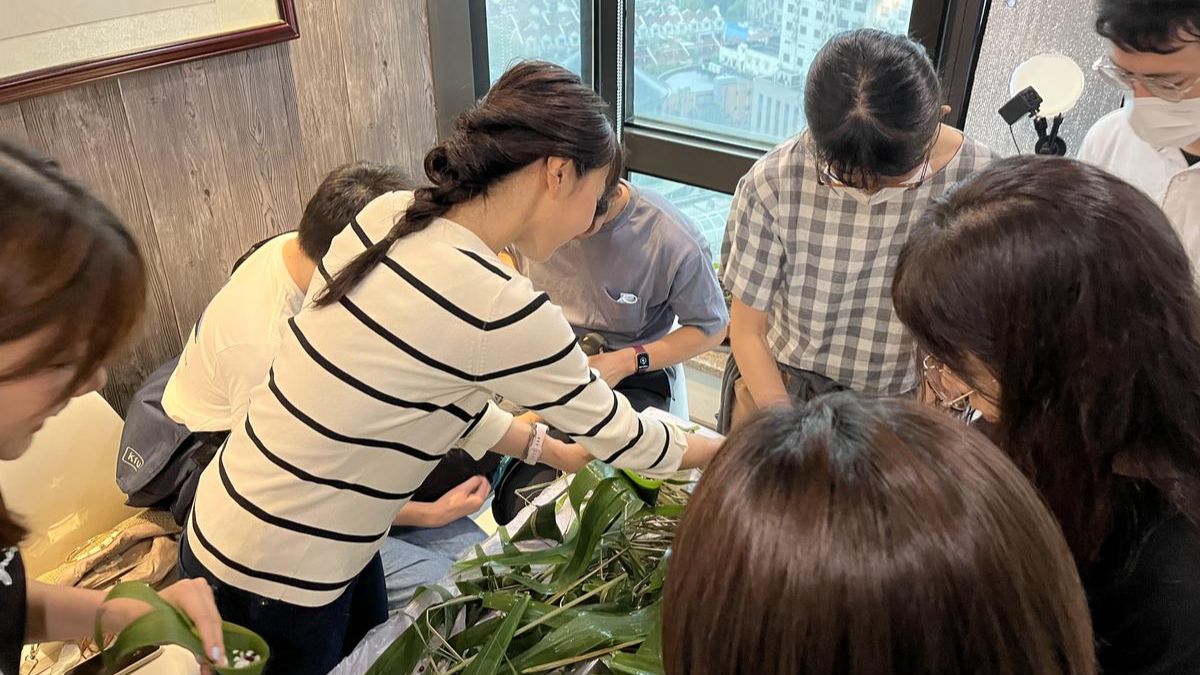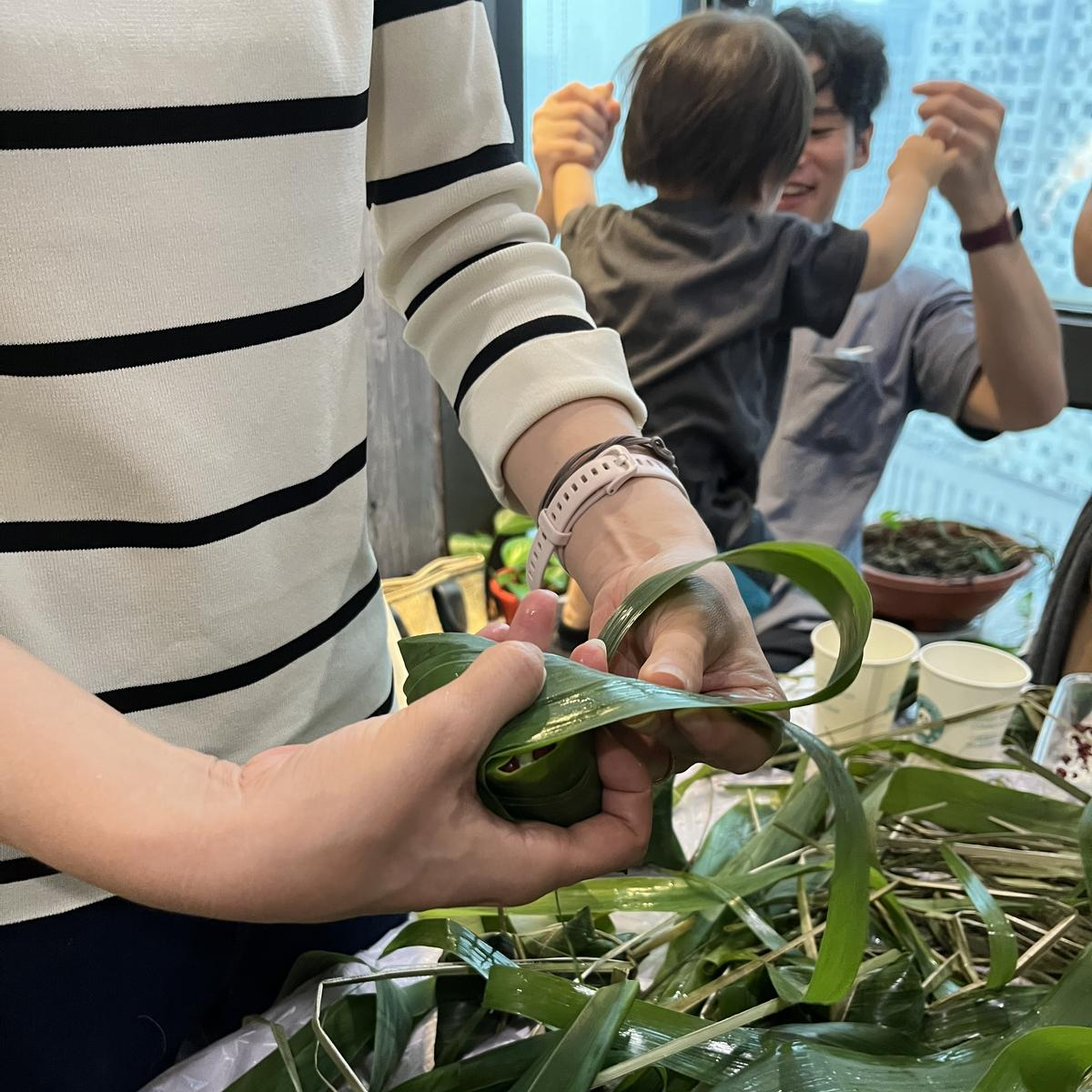 Everyone had a pleasant Dragon Boat Festival activity.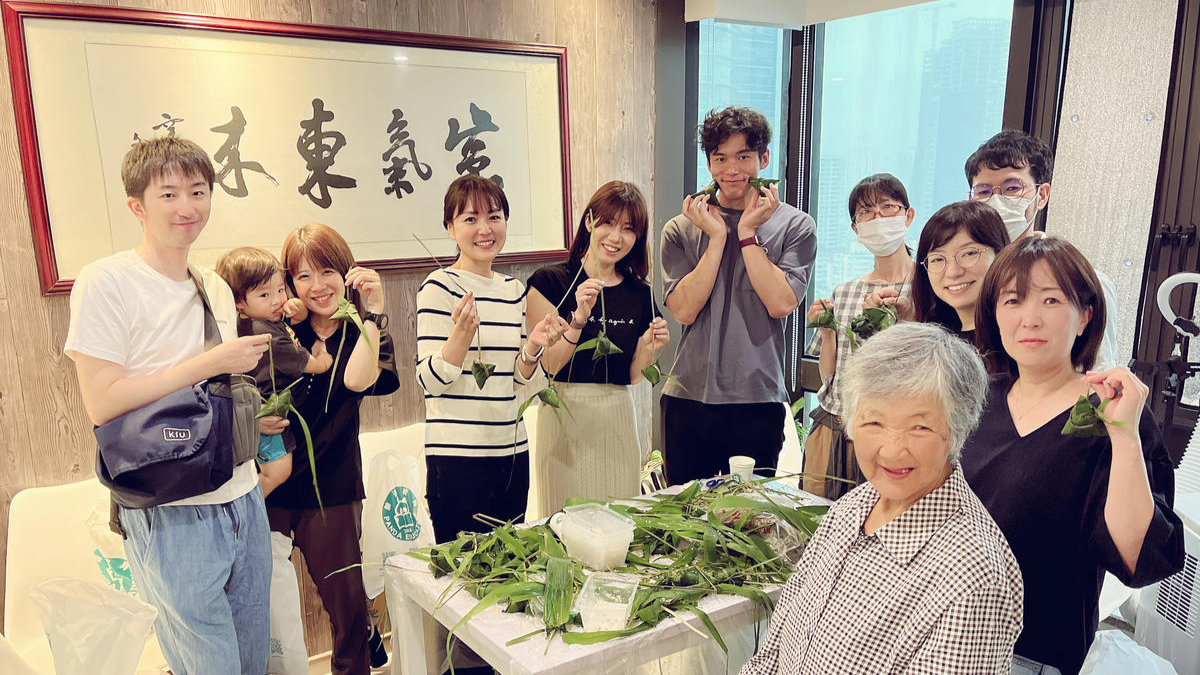 We are looking forward to seeing you again in next Dragon Boat Festival.
All students' events at Panda Education are free of charged.