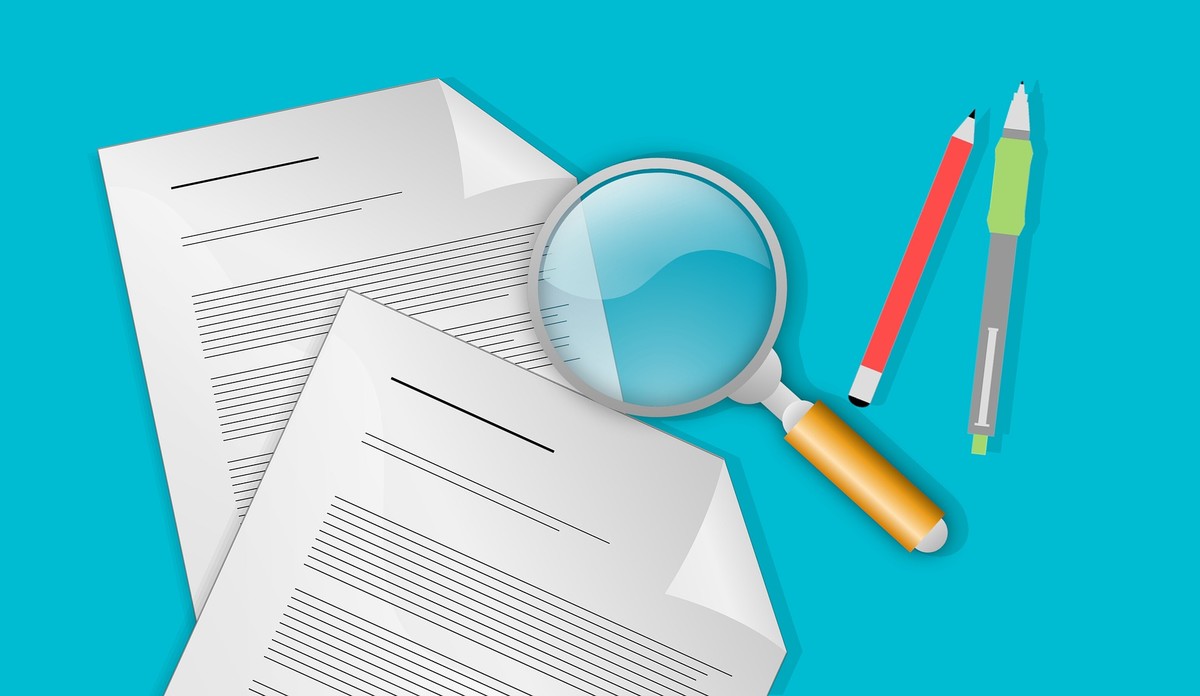 All students' events at Panda Education are free of charged.
As you know that HSK & HSKK tests have been changed a lot during 2023. In order to help our students to pass HSK & HSKK test easily, Panda Education invite our senior HSK preparation courses teacher Mr. Shen to hold a key guidelines lecture for you.
Mr. Shen taught HSK courses over 15 years. During 2020-2023, over 98% of his students passed their target level HSK test. Here are the details information of lecture
Venue: Jing'an school, Panda Education (Suite 1808, 18F, Building A, Universal Mansion, 168 Yuyuan Rd., Shanghai China). For more address information, please visit http://www.panda2004.com/contactpanda#3
Lecturer: Mr. Shen Peigao
Language: Japanese and English
Seats: 6 seats for this event, only for students attending Panda Education, first come first served.
Surprising present will be available for each attendant.
Booking starting date & time: 18:00 pm May 15th, 2023