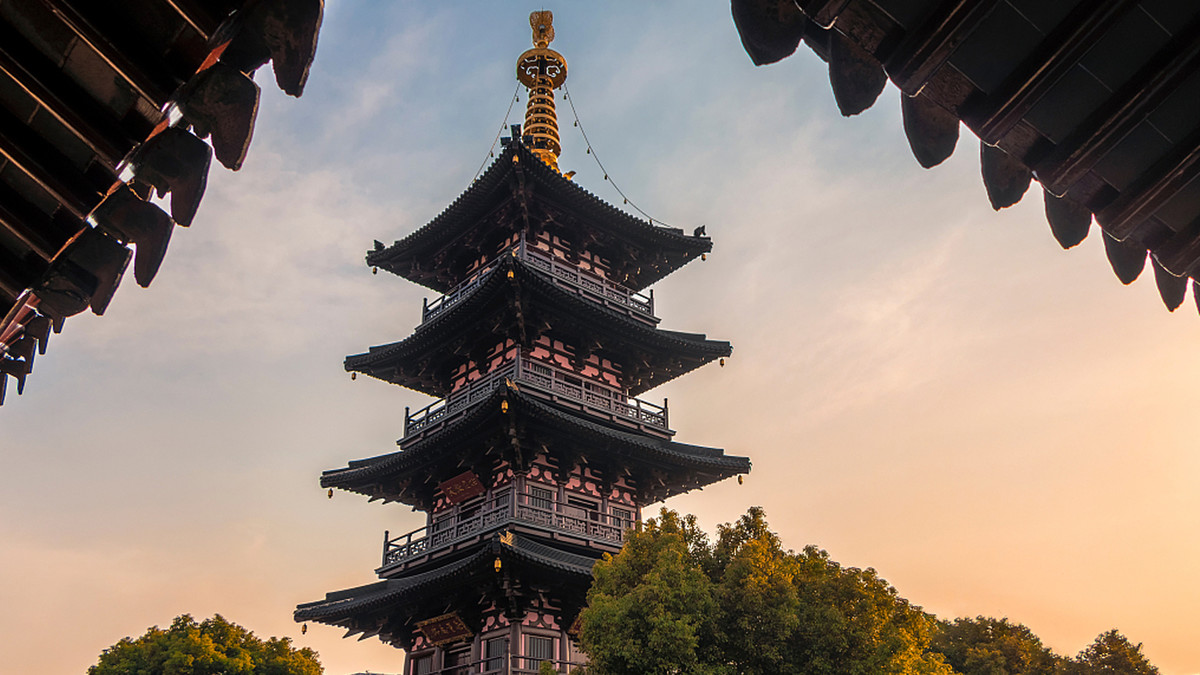 On April 15th, 2023, facing to the warm wind of spring in south east of China, 10 students from Panda Education visited in the beautiful ancient city-Suzhou.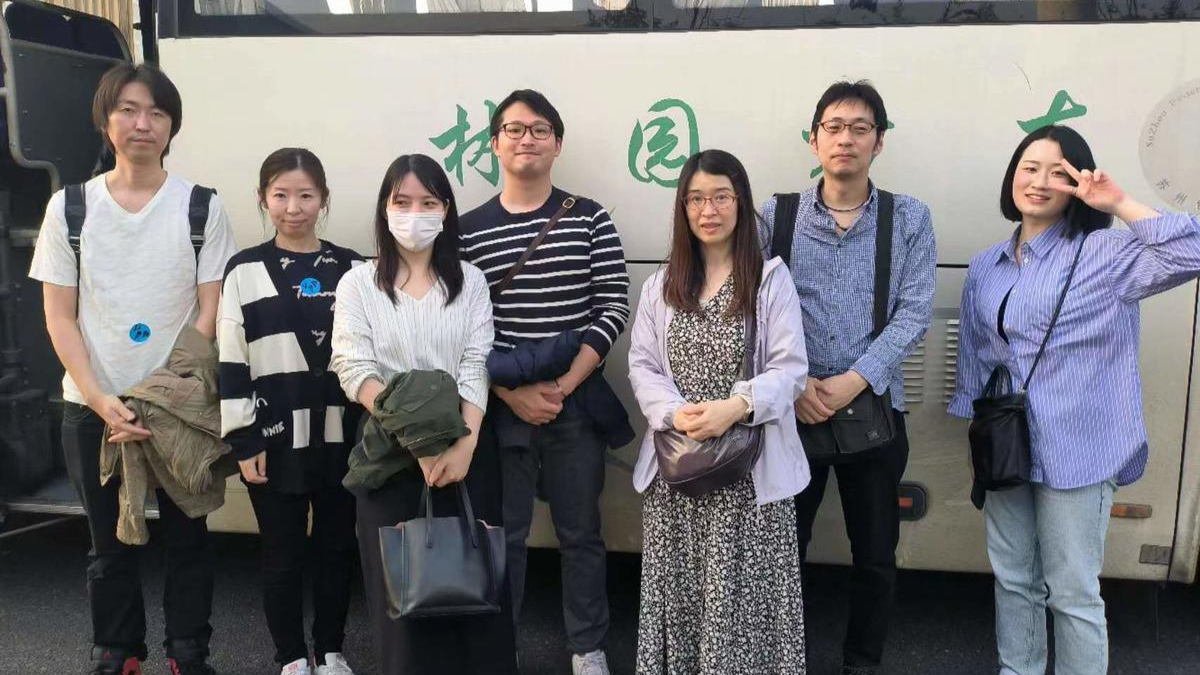 ​Pleasantly Surprised - Panda Education has prepared a special gift for every student who attended the tour-GoldenLion Grove Garden Bookmark.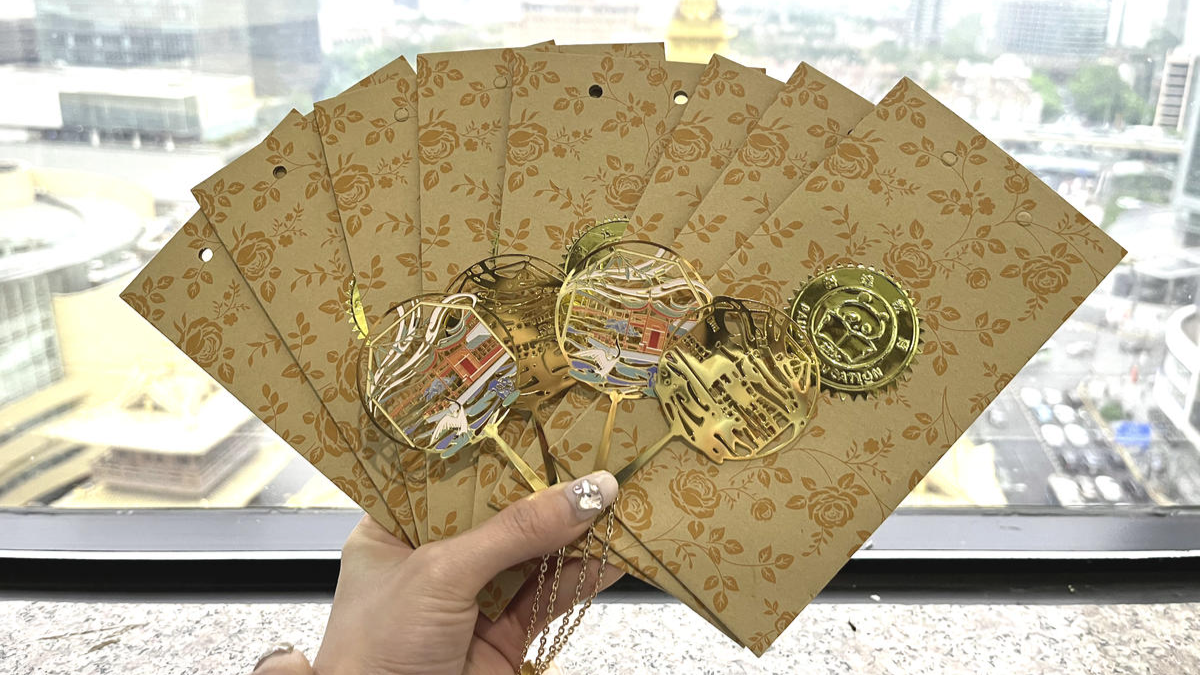 Lion Grove Garden is the high season at moment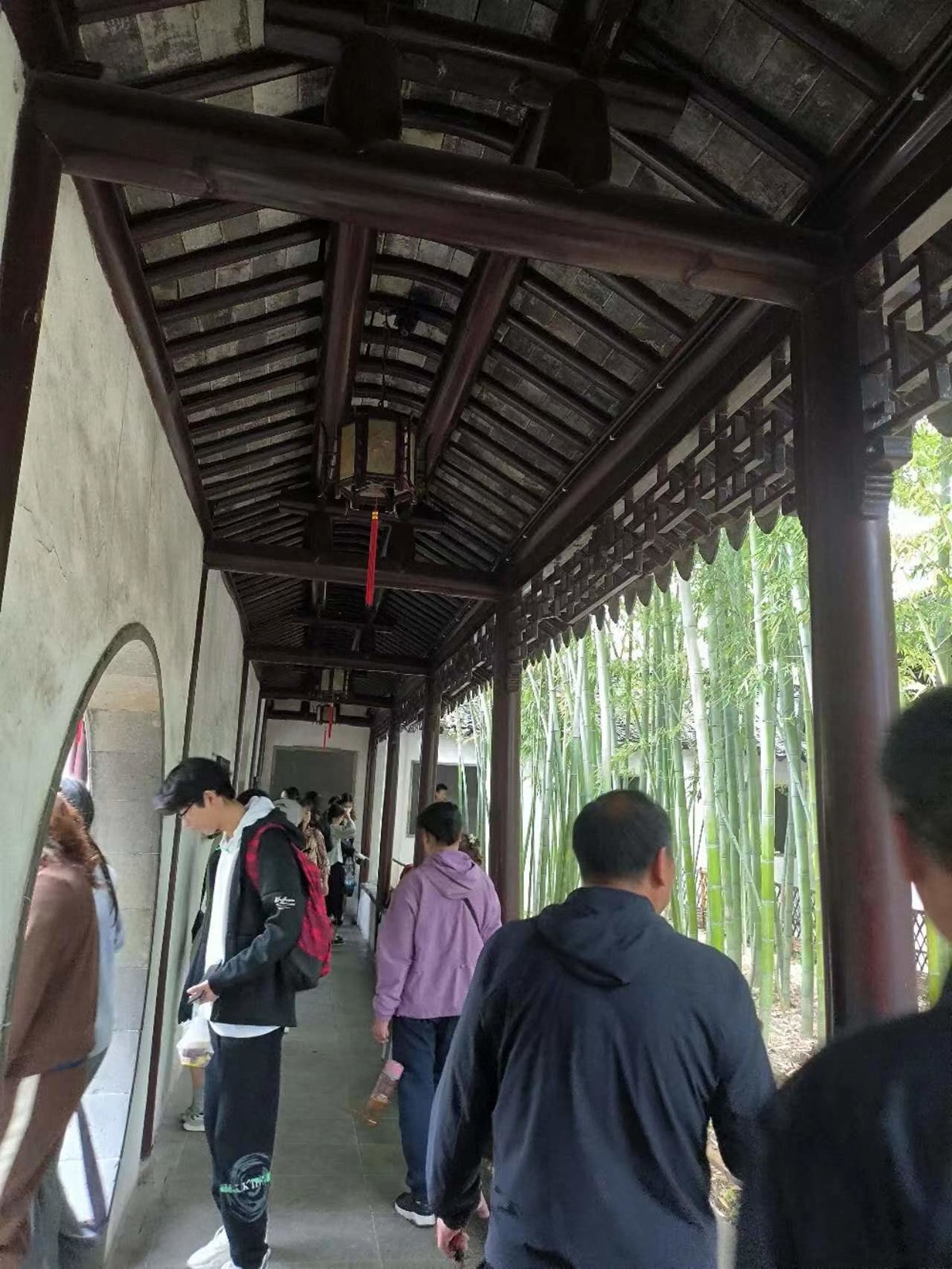 waves of believers in Hanshan Temple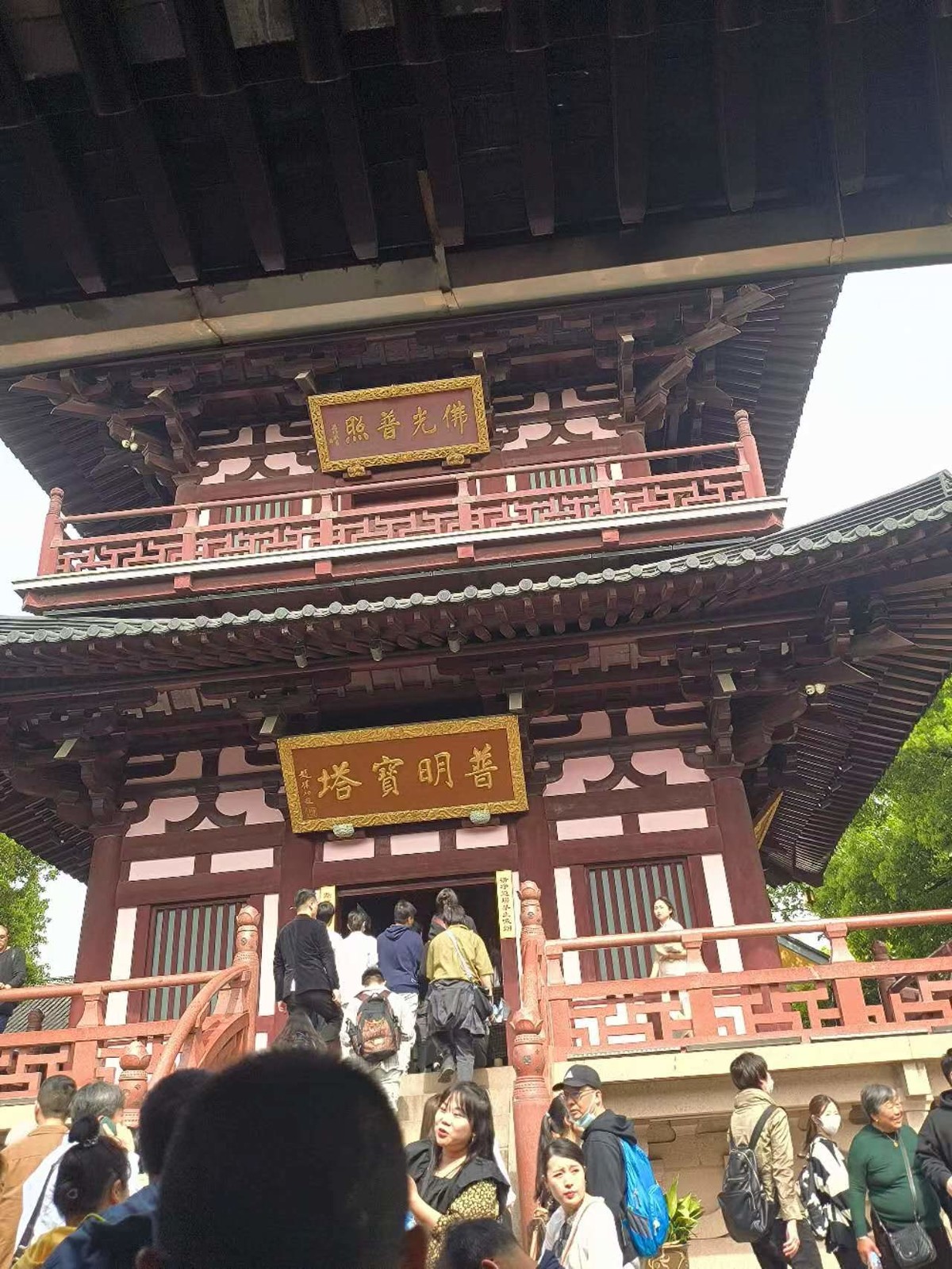 Delicious Suzhou style lunch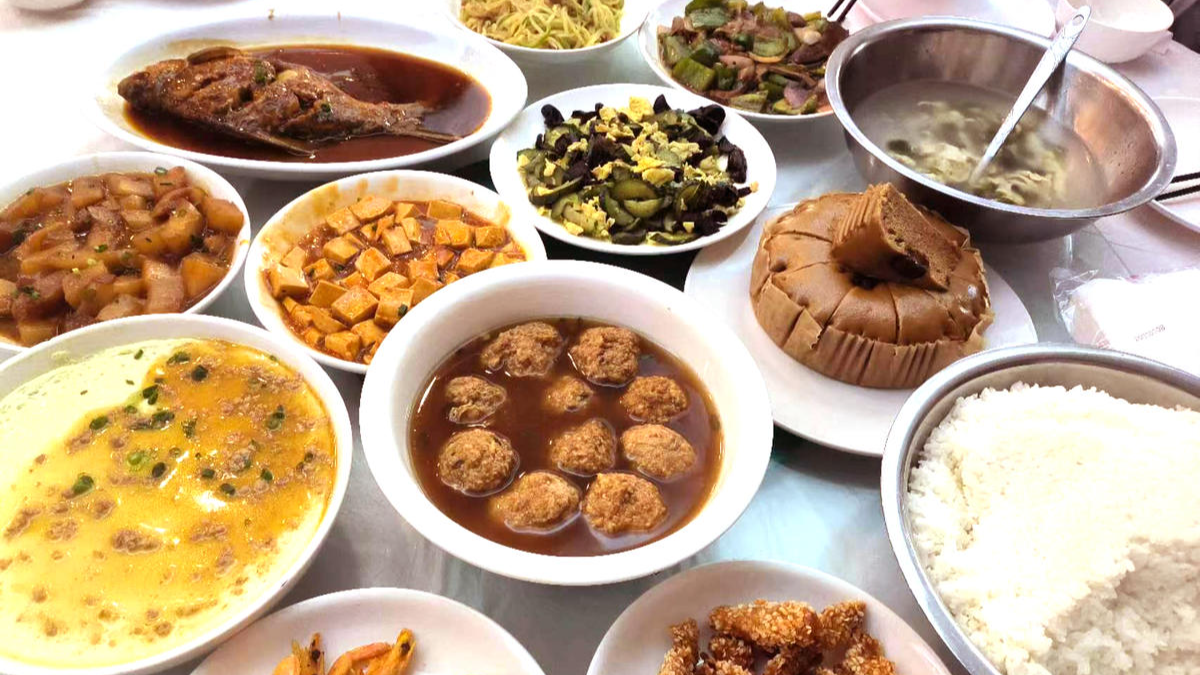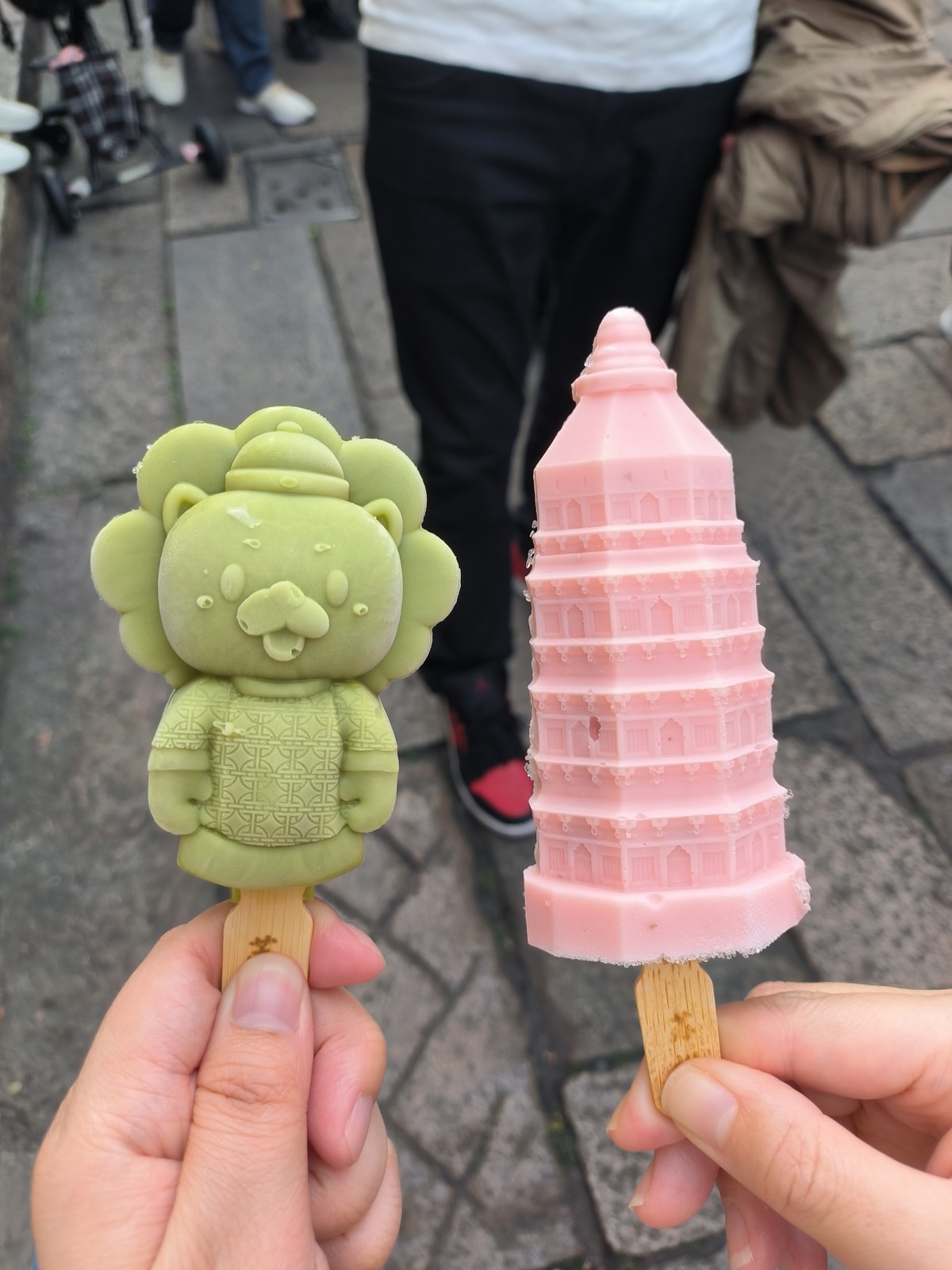 The day's trip was short and enjoyable, and Panda Education is looking forward to meeting our students next time during the trip.
All students' events at Panda Education are free of charged.