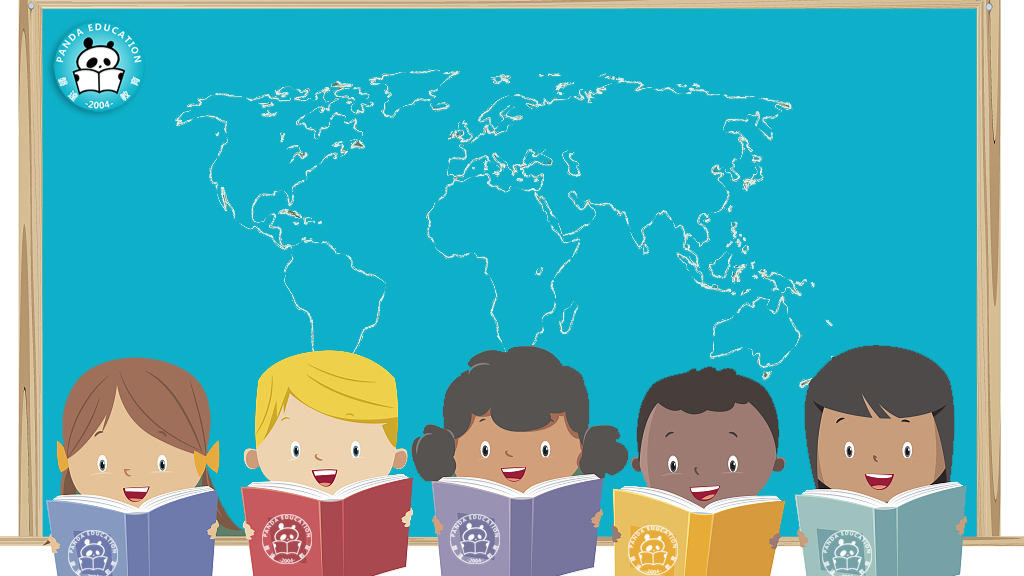 As the feedback from a lot of students, we do found that continued 2 lessons(which lasts 100 mins) per teaching session is a little bit longer for kids.
Due to this situation, Panda Education has set up the special condition and public pricing lists for those kids who are less than 13 years old. Here are the details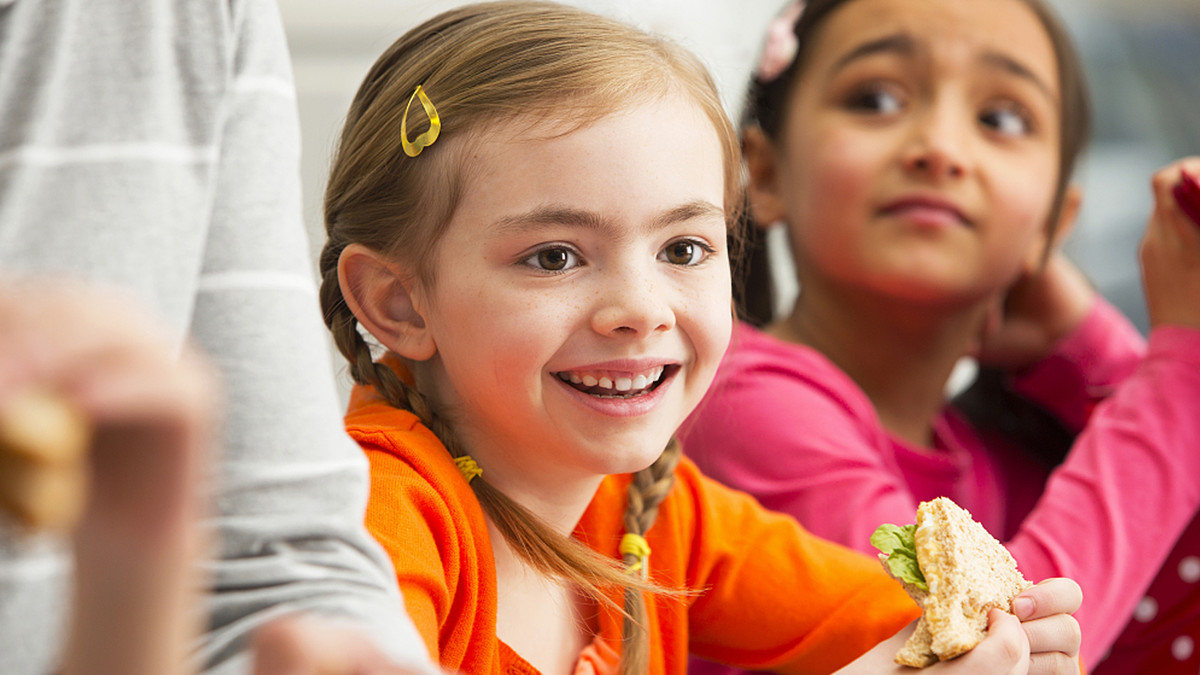 1. Conditions For Kids Courses
The teaching session is 1 lesson (50 mins) per time without any extra charge.

We only small packages to kids since Children's interests often changed.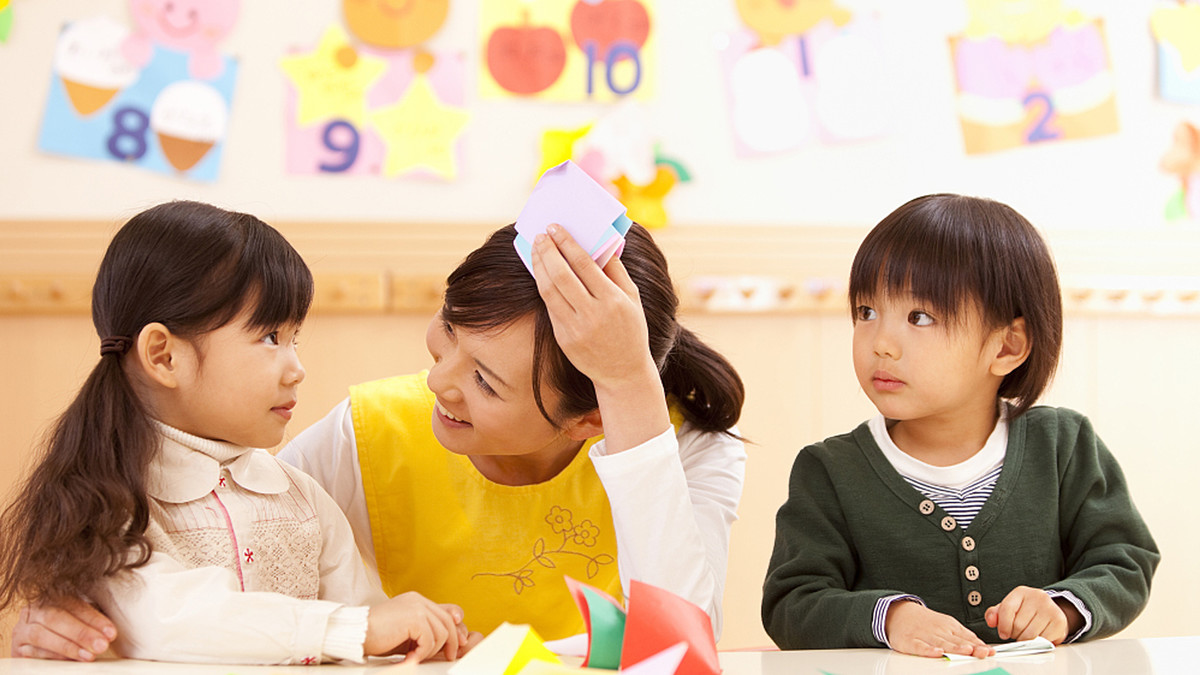 2. Public Pricing Lists For Kids

​English or Japanese Courses with Chinese Nationality Teachers

English or Japanese Courses with Native Speaking Teachers
​Hope you and your kids will enjoy the learning with Panda Education.

Expert Teaching Competitively Priced