Return to site
Panda Education Free Chinese Culture Lecture Registration- traditional Chinese medicine recuperation during spring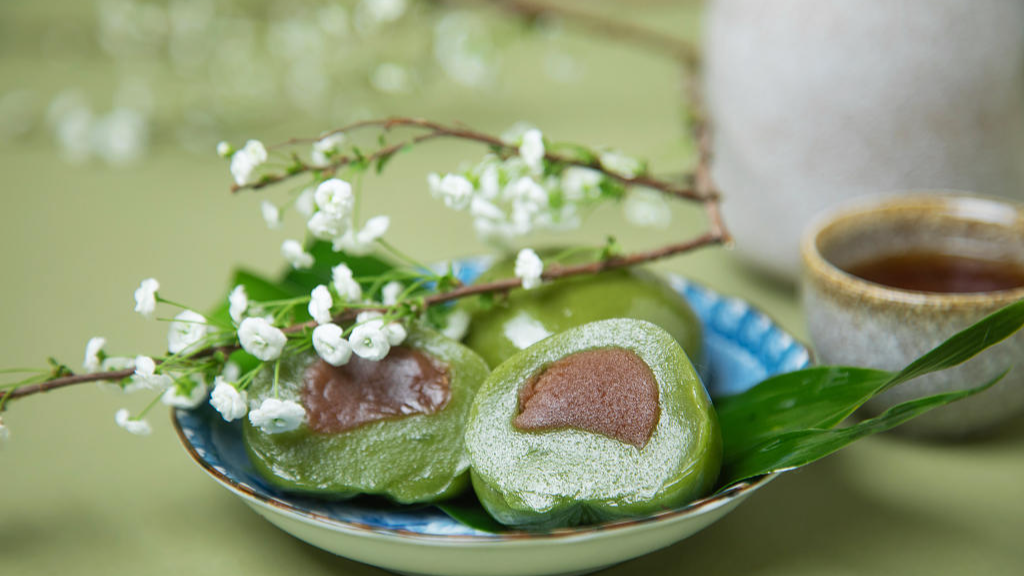 Spring is the time for everything growing and flourishing. Therefore, in traditional Chinese medicine, preserving our
health during spring is the most important step of the whole year.
In order to improve the health for our students, Panda Education invited Ms. Zhang, who has over 15 years of
experience in traditional Chinese medicine recuperation, to explain how to do the health care during spring, including acupoints, massage, oral and external application of traditional Chinese medicine.
Do you want to be young and beautiful? Welcome to joy our traditional Chinese medicine recuperation lecture. The details
are as follow
Venue: Jing'an school, Panda Education (Suite1808, 18F, Building A, Universal Mansion, 168 Yuyuan Rd., Shanghai China). For
more address information, please visit http://www.panda2004.com/contactpanda#3
Lecturer: Ms. Zhang LIhui
Seats: 8 seats for this event, only forstudents attending Panda Education, first come first served.
Booking deadline: March 19th, 2023