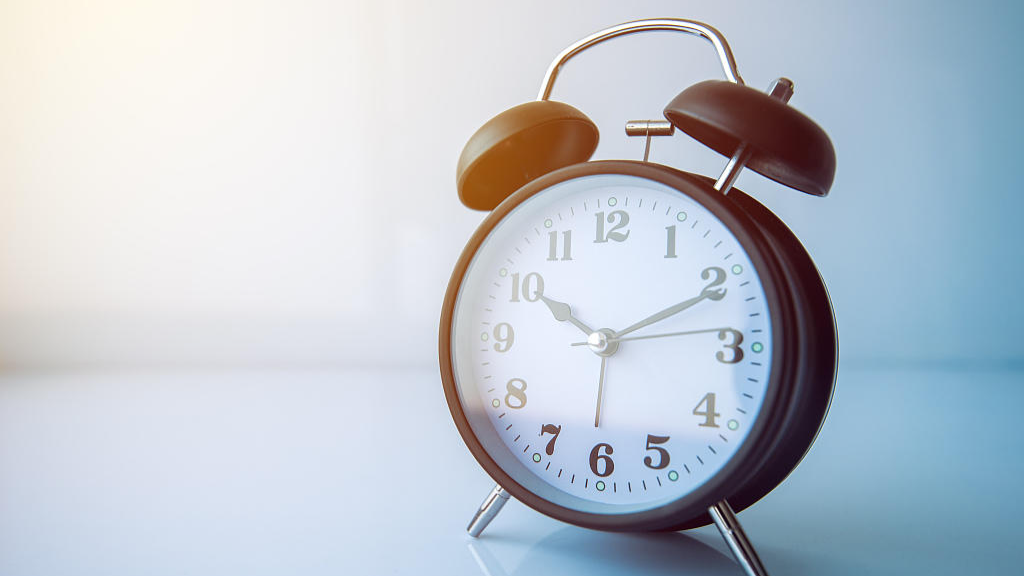 We found that all face-to-face courses are backing to normal and a lot of students are going to have lessons in Panda schools during weekend. In order to improve the utilization rate of classrooms in our schools, we do suggest those students who are going to have lessons
during Sat and Sun may start the lesson at the following periods
If you are going to start your lessons after 17pm during weekend, you may start at any time you would like to have.
Thanks for your help and support.